Termite & Pest Inspections
An essential part of any real estate transaction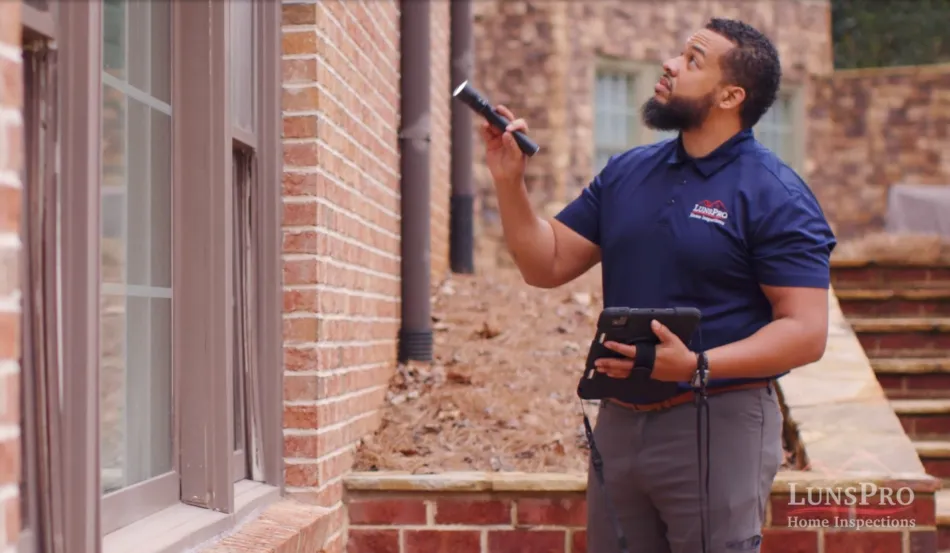 Termites, Pests and Wood-Destroying Insects and Organisms, and Rodent Evaluation
Our termite and pest inspection includes an inspection for wood-destroying insects, pests and more. In conjunction with a home inspection, it is performed by a licensed pest inspector. This service is important for the buyer even if the seller is providing a termite warranty because the inspector is looking for much more than just termites.
Schedule Your Inspection Today
We are a leader in real estate inspections for termites, pests and wood destroying insect reports (WDIR)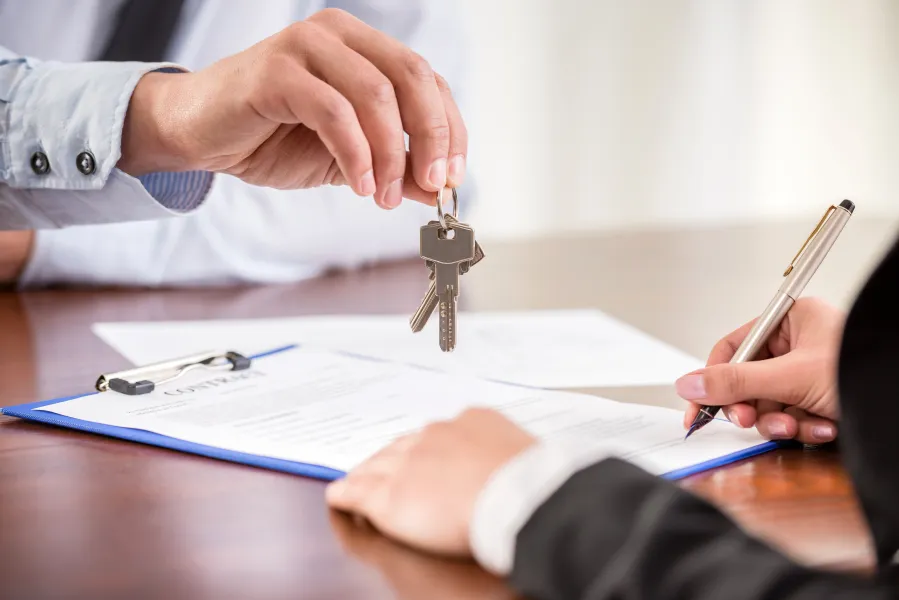 Need a WDIR?
The WDIR is an essential part of any real estate transaction. Whether you are the buyer or the seller, it is strongly recommended to have the home inspected by licensed professionals. We have provided the real estate industry with fast and effective service for over 30 years, specializing in wood destroying insect reports.