Buyers Trust Us. Realtors Refer Us.
LunsPro + Realtors
LunsPro is a forward-thinking inspection company that leverages technology and expertise to deliver an unmatched customer service experience. Save time, energy, and money when you use LunsPro. Watch our video to hear why realtors love working with LunsPro Home Inspections.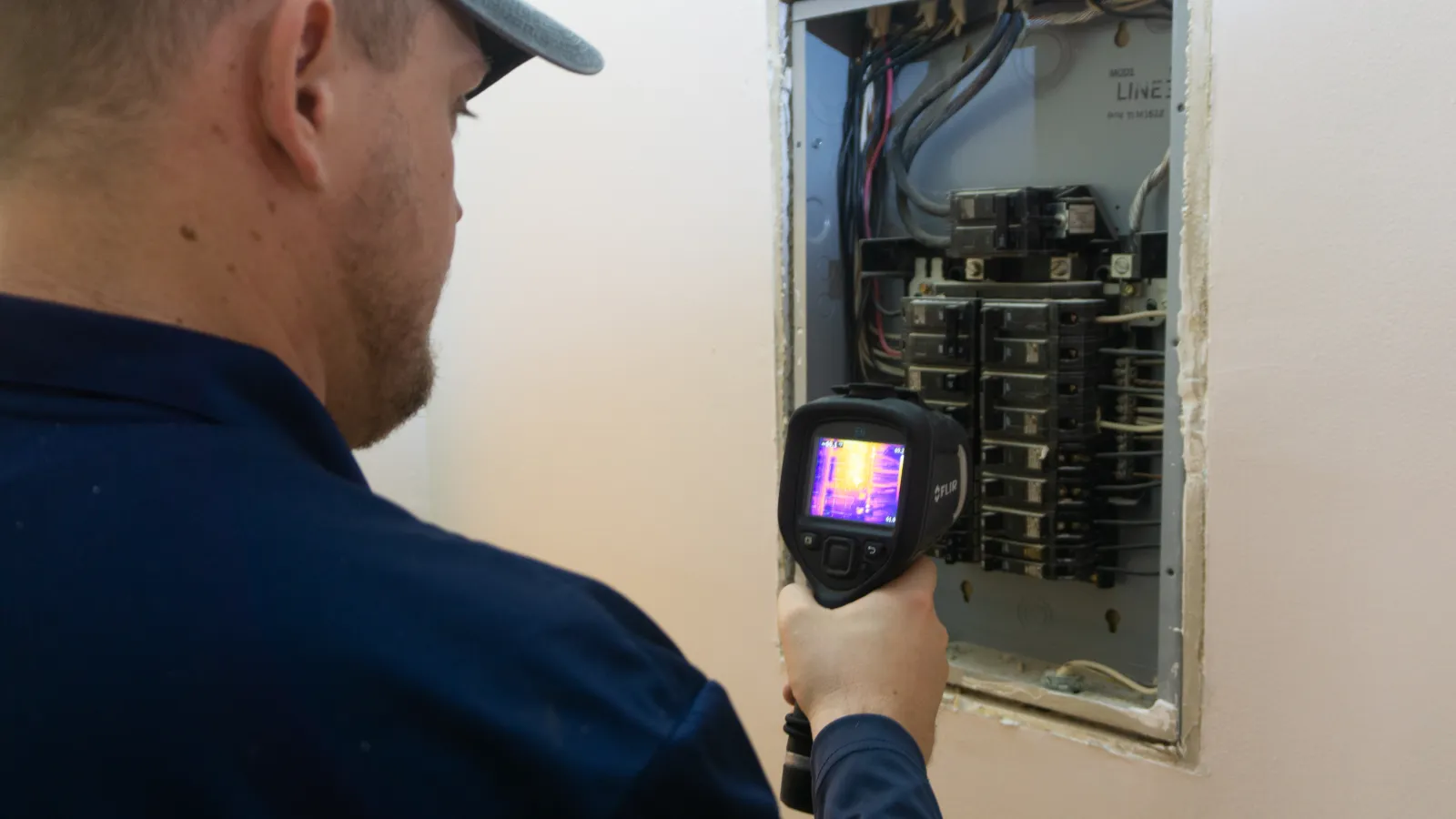 Advanced Technology
We use the latest tools - drones and infrared cameras - on every inspection to aid us in discovering the condition of the home.

Quick Inspection Turnaround
As one of the largest home inspection companies in the Southeast we are able to get you on the schedule quick. We offer same or next day inspections with inspections available 7 days a week. Add in the same day reports and you will have your report within the short Due Diligence periods.
Schedule Online 24/7
Schedule an inspection online 24 hours a day, 7 days a week!

Same Day Report,
Modern Report Software
Your inspector will send your digital report the same day as your inspection, guaranteed.
Our digital inspection reports are a modern, easy-to-use format and mobile friendly. They are visual and concise and include high definition pictures and videos of every area inspected. The report is sortable making it easy to find the information you are seeking. They also include a Repair Request Builder for agents.

See how to use our digital report and the Report Request Builder in the video.
$100k

Our inspection services include $100k in free warranty coverage, which includes the NXT Structural Warranty, 90-Day Warranty, SewerGard, MoldSafe, Platinum Roof Protection, and Recall Check.
Free Warranty
18 Month
A great closing gift for your clients! With the purchase of a 12-month warranty, you get 6 free months added to the warranty term for an 18-month Home Warranty.
Warranty
10,000 +

With over 10,000 realtor and client verified A+ online reviews about our team, we truly help make the real estate transaction process headache-free for agents and their clients.
A+ Reviews