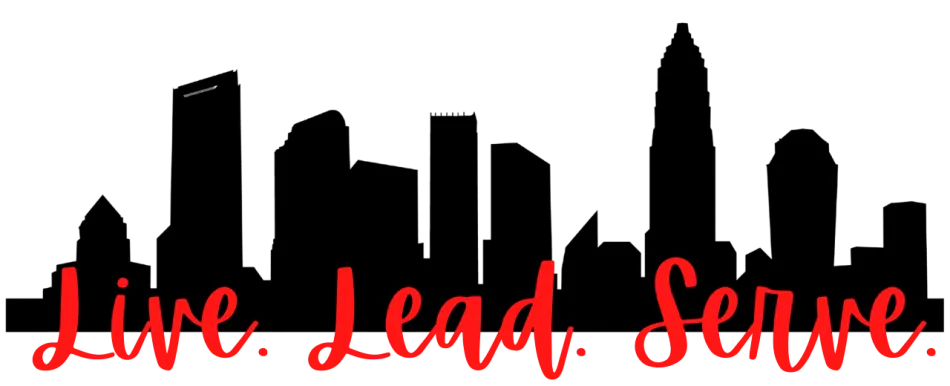 Our Company Motto
Live
Live a fulfilled life. Do what you love, love what you do.

Lead
Lead and inspire. Influence others by being a virtuous leader.

Serve
Serve a bigger purpose. Make an impact, leave a legacy.

Our Vision & Mission
To provide epic service to fuel rapid growth allowing us to enrich the lives of our team members and give back to the communities in which we serve.