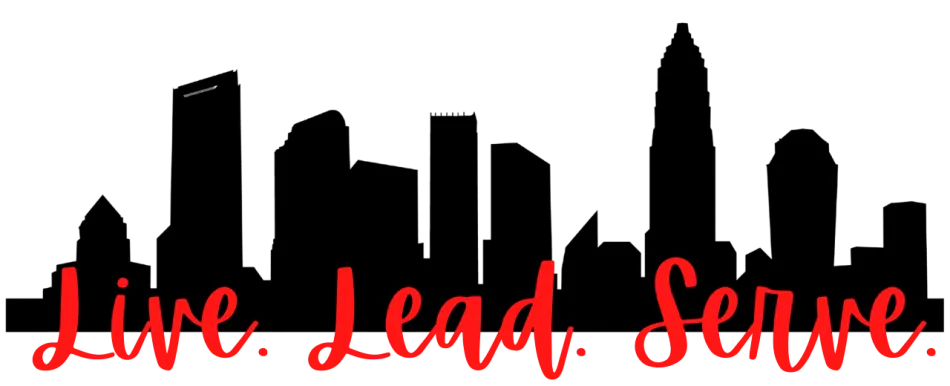 Our Company Motto
Live
Live a fulfilled life. Do what you love, love what you do.

Lead
Lead and inspire. Influence others by being a virtuous leader.

Serve
Serve a bigger purpose. Make an impact, leave a legacy.

Our Vision & Mission
Our vision is to be a superior service company that everyone trusts. By maintaining a high level of service, we will have the opportunity for growth and therefore, the ability to enrich the lives of our team members and give back to the communities in which we serve.

Our mission is to provide home inspection services at competitive prices using the newest technology and training to create exceptional value for our customers.