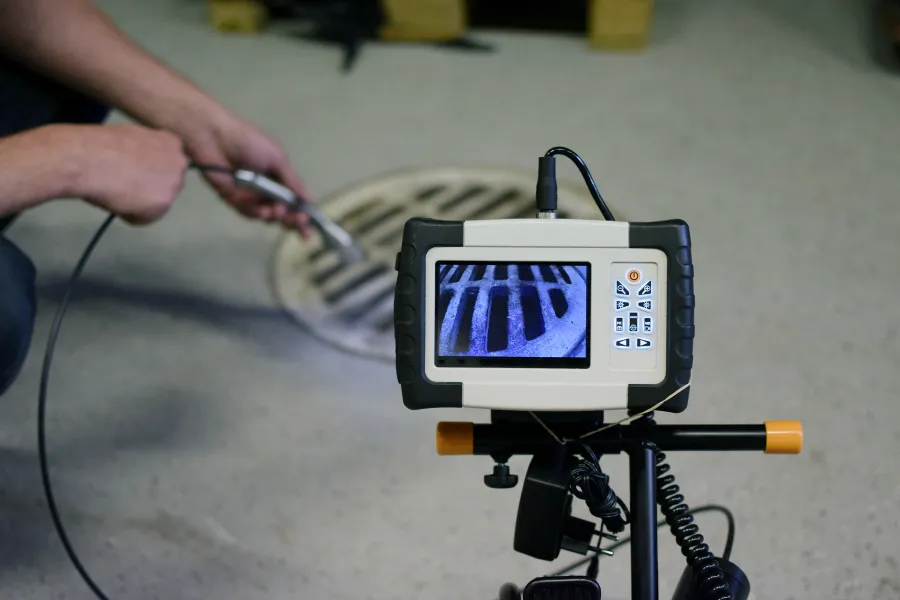 What is a Sewer Scope?
Performed by one of our certified inspectors, a sewer scope inspection uses a snake-like cable with video attached to examine the home's sewer line. This privately-owned pipe leads from the house to the publicly owned main sewer line or septic tank.
Sewer scope inspections can reveal damage to the pipes, blockages, and other problems. It can also spot potential problem areas before they develop into serious issues or hazards. After the inspection, clients will receive a report with findings and recommendations.

Same Day Reports, Certified Inspections
What does the report look like? Check out our Sewer Scope sample report, or schedule a sewer scope inspection today.
What types of homes should have this inspection?
We recommend a sewer scope no matter the age of the home, even new construction, as construction debris can end up finding its way into the pipes. Our certified inspectors are able to inspect up to 120 feet of pipe to find things like root intrusion, sagging pipe, grease build up, blockages, and more. This could save thousands of dollars in repairs by identifying problems now that may go unseen for years.

Does it include a warranty?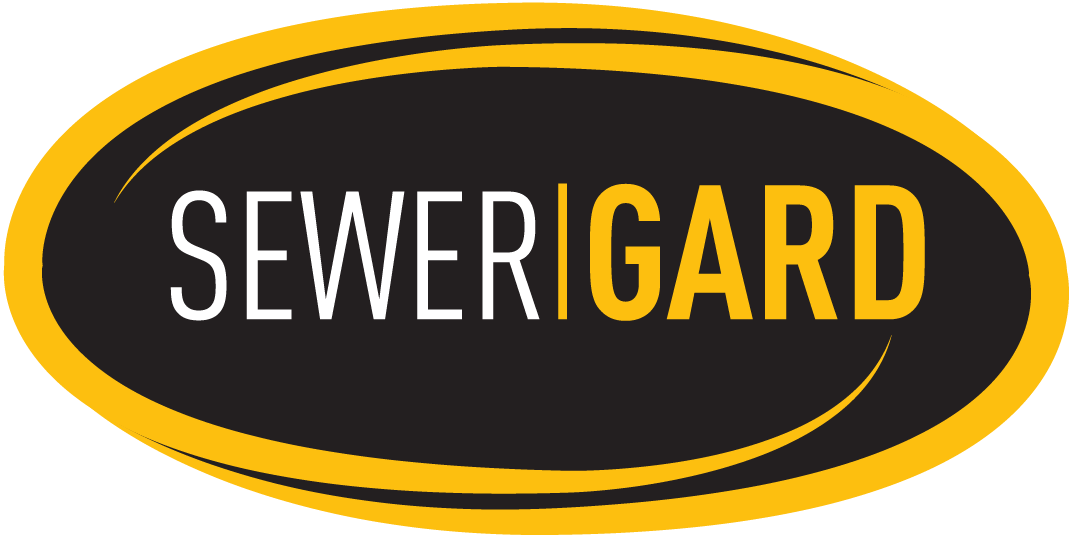 Yes! Our SewerGard Plus Warranty that comes with all inspections which is typically valid for 90 days is actually extended to 12 months if a sewer scope is performed by our company. What this means is that if something happens after the inspection with your sewer line, you would be covered up to 1 year!