Radon Testing in Greater Charlotte
Trust the Experts at LunsPro!
Know Before You Buy
If you're in the process of buying a home, you should consider ordering a radon test. The EPA recommends every home be tested for radon. Radon generally seeps from the soil into the basement or crawlspace of your home through gaps in the foundation or poorly ventilated crawlspaces. If left unchecked, radon can reach dangerous levels and cause serious problems.
Schedule Radon Testing
A radon gas problem can be time-intensive as well as extremely costly. Make sure that you don't have a radon problem before purchasing a new home. This may save you a lot of money in the long run.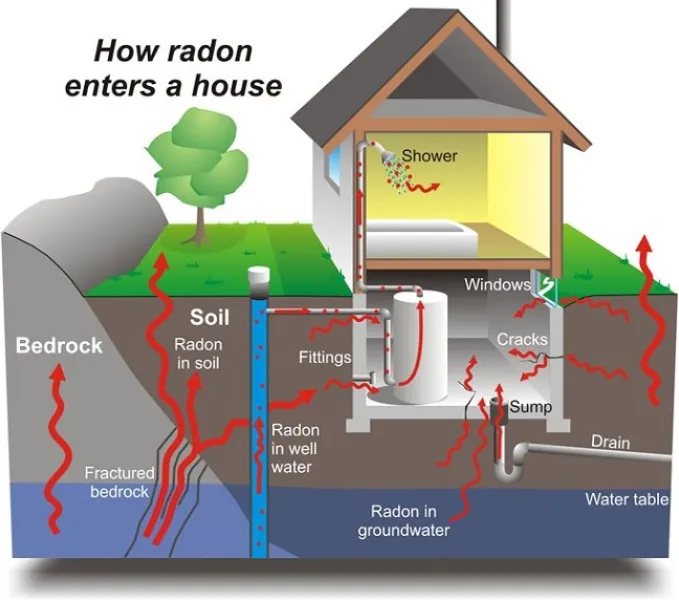 How is Testing Done?
Testing for radon requires at least two days. LunsPro Home Inspections offers a 48-hour test using the latest equipment on the market. Once the test has been completed and the results are in, you'll receive a detailed report outlining the property's radon levels. Using the EPA's recommended safety standards for this dangerous gas, this report can alert you as to whether or not the home is safe for occupancy.