Buyers Trust Us
Realtors Refer Us
Charlotte's Best Inspection Team
Giving You the Peace of Mind
You Deserve
Proudly serving the Greater Charlotte area including North Carolina and South Carolina. Our home inspections include over $100,000 in warranty coverage, drone imagery, thermal infrared scans and same day report delivery. At LunsPro our team of trained, certified and field-tested inspectors are ready to assist you 7 days a week. Tight due diligence window? We have you covered with same day and next day availability. With over 50,000 inspections performed and more than 10,000 positive online reviews, you'll see why buyers trust us and realtors refer us.
LunsPro is Greater Charlotte's
Best Inspection Team
Why Choose LunsPro?
Learn Why in Our 1 Minute Video
As a family-owned, non-franchised company, you can expect outstanding customer care before, during and after the inspection process.
The family team behind LunsPro has earned numerous awards for rapid growth and outstanding customer service. With a mindset toward technology, the forward-thinking company consistently delivers results and convenience to its loyal customer base.

4.9
Average Google Star Rating
$2.1 Billion
Worth of Real Estate Inspected in Past 12 Months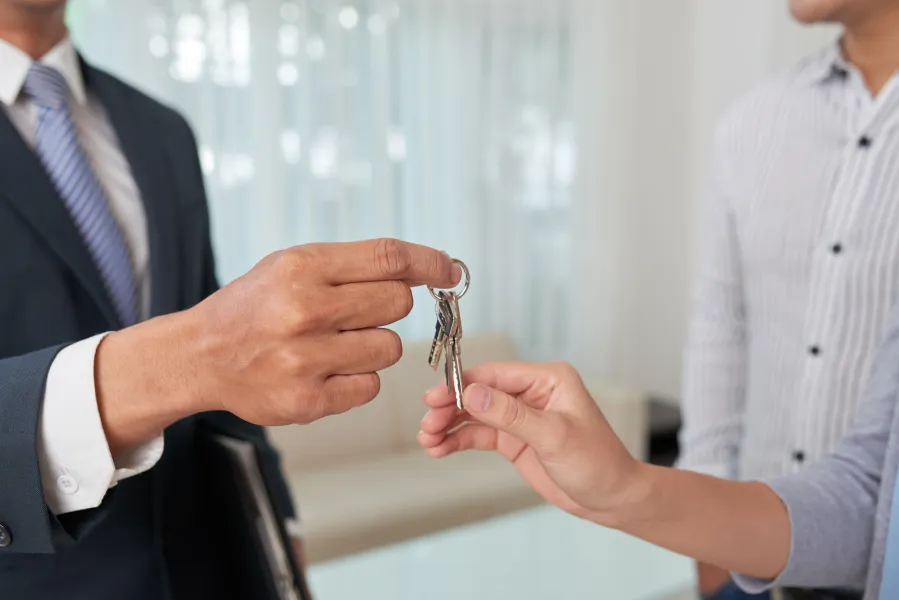 Why Realtors Should Choose LunsPro
With over 50,000 inspections performed and counting, our realtor partners can confidently refer their clients to one of the most experienced home inspection companies in the country.

Got Questions? We've Got Answers!

Q
How much does an inspection cost?
A
Our inspections start at just $295, pricing based on sq ft, age & complexity.

Q
Are your inspectors certified?
A
Yes, our inspectors have multiple certifications, including ASHI, NACHI & FAA Drone Pilot Certifications!

Q
Should my realtor and I attend the inspection?
A
We encourage you and your realtor to be present at the inspection, if possible. If not, no worries! Your detailed inspection report will contain dozens of photos and specific descriptions-it will seem like you were there.

Q
Does LunsPro offer any warranties for peace of mind?
A
Glad you asked! Yes, all of our home inspections include an industry-leading $100,000 in FREE warranty coverage for buyers.
Q
How long have you been in business?
A
Locally and family-owned since 1984, we have performed more than 50,000 inspections with over 10,000 A+ online customer reviews and counting!

Q
When will I receive my inspection report?
A
The same day as the inspection!

Schedule Your Inspection
Ready to schedule an inspection? Our office team is available 24 hours a day, 7 days a week, 365 days a year.