Home Inspections in Mooresville
We have performed over 50,000 inspections
Schedule Online Now
Ready to schedule an inspection? Our office team is available 24 hours a day, 7 days a week, 365 days a year.

LunsPro's certified inspectors are available 7 days a week to serve all of the Mooresville community.

Our Mooresville area professional home inspections include complete structural and mechanical evaluation of a resale home including foundation, interior, exterior, roof, attic, plumbing, electrical, HVAC, water heater, and more. We perform radon testing in Mooresville which consists of an extremely accurate 48 hour test. Our termite, pest and rodent evaluation is performed by our licensed pest inspector. We offer additional services in the Mooresville area including mold testing and a sewer line evaluation. We not only specialize in residential homes, we also perform new construction and commercial property inspections in Mooresville.

New Construction, Seller's Inspections, Multi-Unit and More!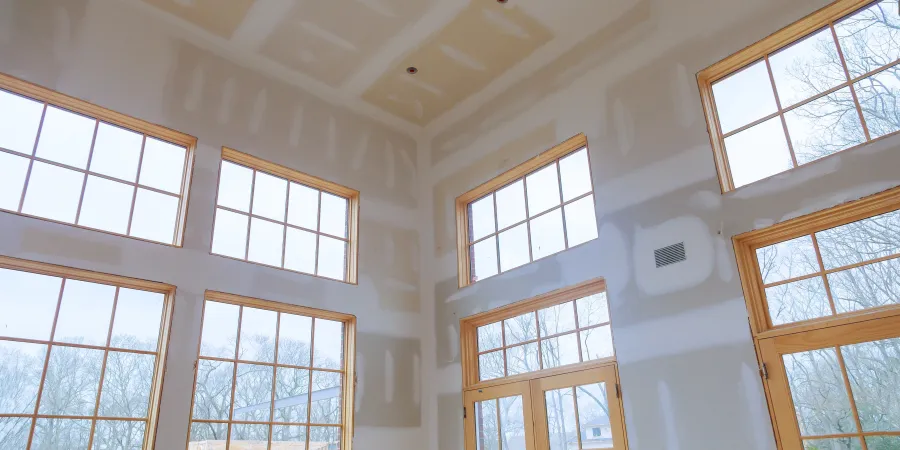 New Construction
Building a new home? Allow us to perform phase inspections to ensure you are getting the quality of home you are paying for! We typically perform 3 phase inspections - Pre-Drywall, Final, & 1-Year Builder Warranty.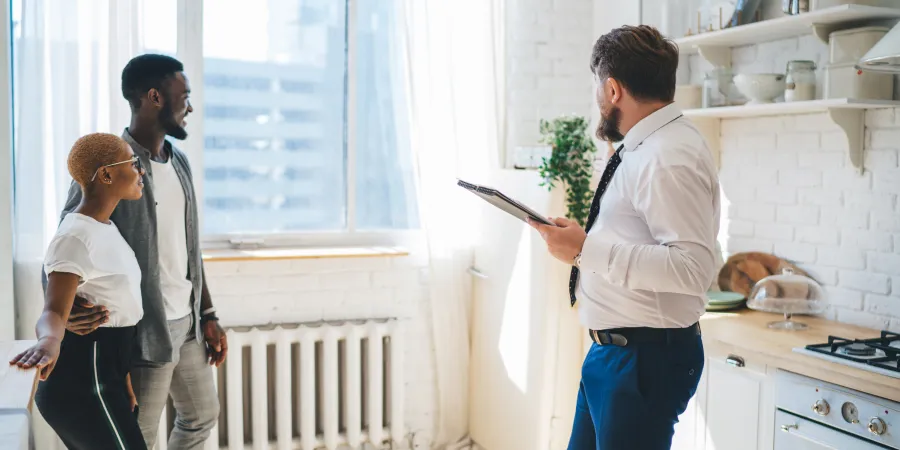 Seller's Inspections
Selling your home and want a competitive edge? A pre-sale inspection enables the seller to address problems before the home hits the market, which could help prevent a deal falling through caused by issues uncovered during a buyer's inspection.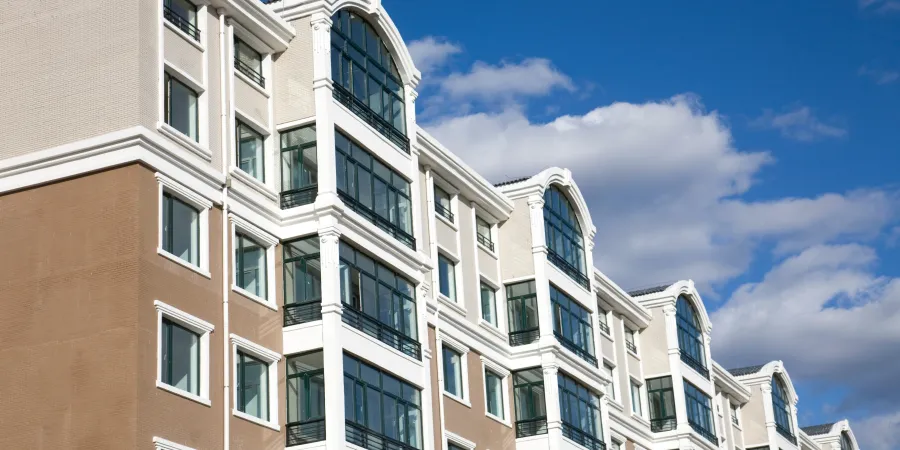 Multi-Unit Inspections
Buying a duplex, triplex or larger multi-family property? We can help you save money! We offer discounts for multi-unit inspections. Give us a call to learn more!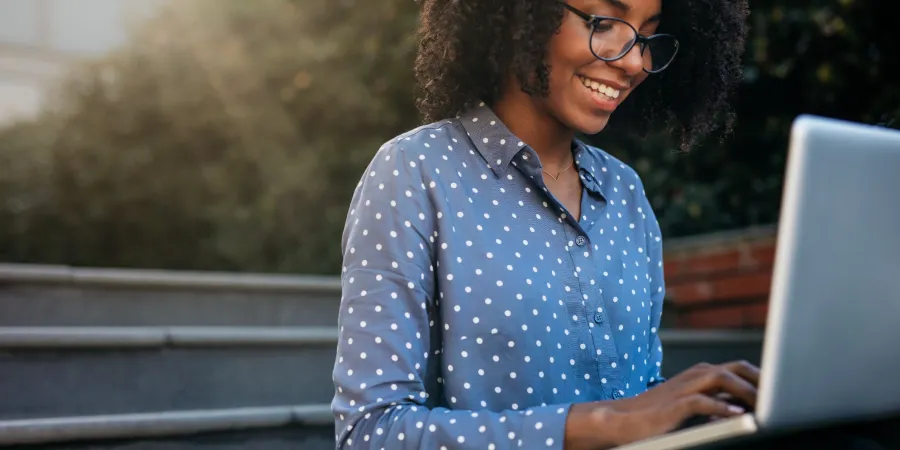 iBuyer
Are you an iBuyer agency looking for a quick, reliable company to complete a home inspection? We've got you covered.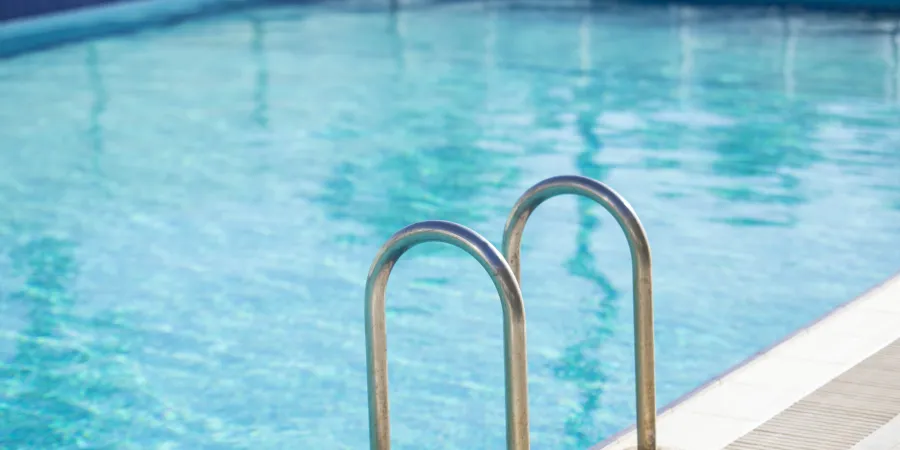 Pool & Spa
Looking at a home with a pool? Our pool & spa certified inspectors are ready to give you the peace of mind.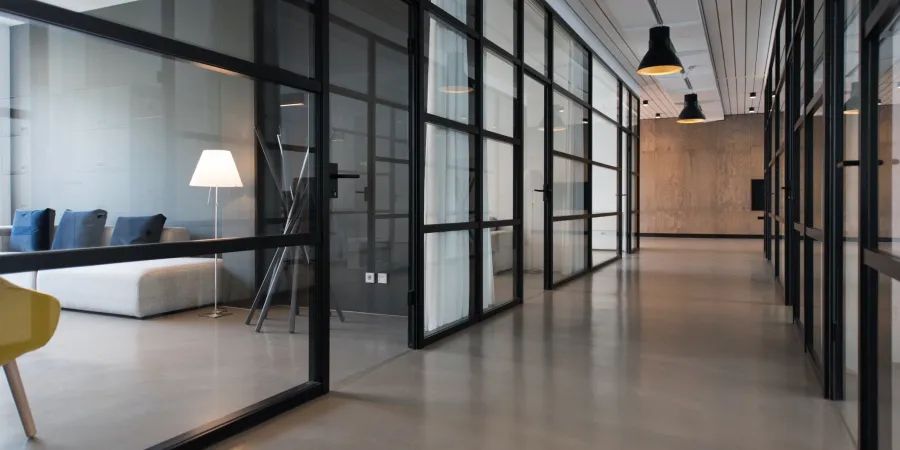 Commercial Properties
We have specialized in commercial property inspections for over 20 years. We will customize an inspection quote to fit the property's characteristics and your budget!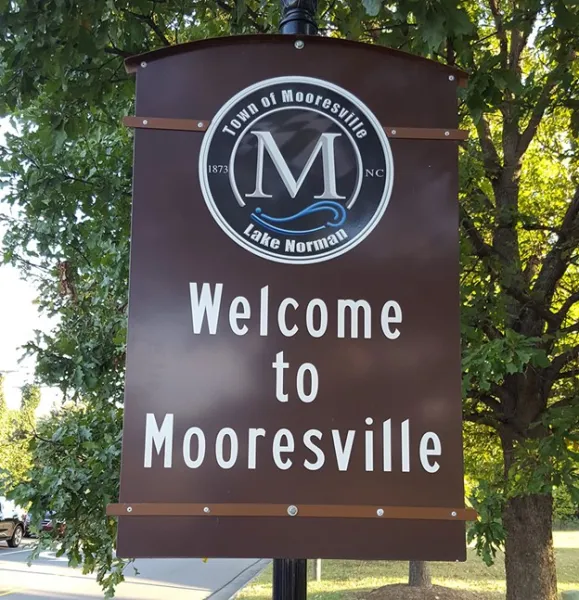 Welcome to Mooresville
Mooresville, located in the heart of North Carolina, is a charming town with a rich history and a vibrant community. Known as "Race City, USA," it is a hub for motorsports and is home to numerous racing teams, drivers, and automotive enthusiasts. Mooresville offers a unique blend of small-town charm, natural beauty, and a thriving economy, making it an ideal place to live, work, and visit.
History: Mooresville was established in 1856 and named after John Franklin Moore, the town's founder. Initially, it served as a railroad depot and a center for cotton farming. Over the years, the town grew steadily and became a prominent manufacturing and industrial hub. Today, Mooresville celebrates its heritage through various historic sites, museums, and events.
Historic Downtown: Mooresville's downtown area is a delightful blend of history, culture, and modern amenities. Stroll along Main Street and discover a vibrant assortment of unique shops, boutiques, art galleries, and restaurants. The beautifully preserved historic buildings add charm to the streetscape, and the town hosts regular events and festivals that bring the community together.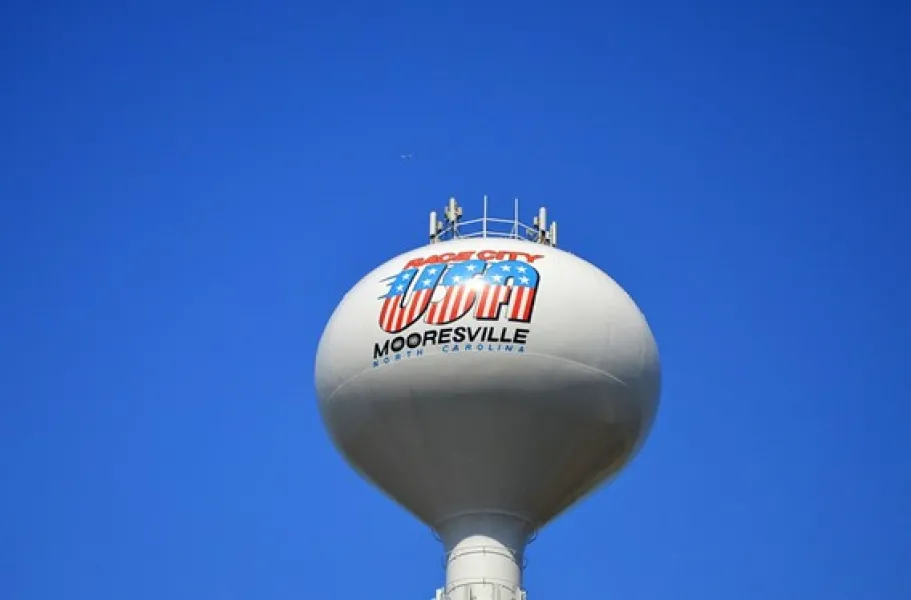 Motorsports: Mooresville's claim to fame lies in its strong connection to the world of motorsports. The town is home to many NASCAR teams, including Joe Gibbs Racing, Team Penske, and Stewart-Haas Racing. Visitors can explore race shops, racing museums, and even catch a race at the nearby Charlotte Motor Speedway. Racing fans will find themselves immersed in the thrilling world of motorsports in Mooresville.
Education: Mooresville boasts an excellent education system, with highly regarded public and private schools. The Mooresville Graded School District is known for its innovative approach to education, leveraging technology to enhance learning. Additionally, the town is home to the Mooresville Campus of Mitchell Community College, offering a range of educational and vocational programs.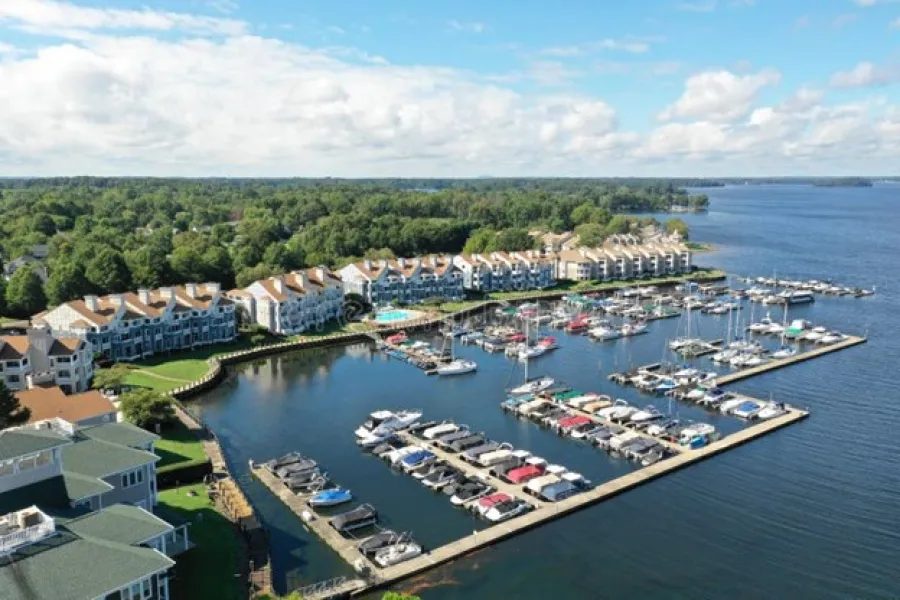 Lake Norman: Mooresville sits on the shores of Lake Norman, the largest man-made lake in North Carolina. This picturesque lake offers a wealth of recreational opportunities, including boating, fishing, swimming, and waterfront dining. Residents and visitors can enjoy stunning sunsets, water sports, and lakeside picnics, creating unforgettable memories in a tranquil setting.
Recreational Opportunities: Beyond motorsports and Lake Norman, Mooresville offers a variety of recreational activities for all ages. The town maintains several parks, sports complexes, and green spaces where residents can enjoy outdoor activities such as hiking, biking, picnicking, and playing sports. Mooresville also hosts community events throughout the year, fostering a sense of togetherness and fun.