Home Inspections in Monroe
We have performed over 50,000 inspections
Schedule Online Now
Ready to schedule an inspection? Our office team is available 24 hours a day, 7 days a week, 365 days a year.

LunsPro's certified inspectors are available 7 days a week to serve all of the Monroe community.

Our Monroe area professional home inspections include complete structural and mechanical evaluation of a resale home including foundation, interior, exterior, roof, attic, plumbing, electrical, HVAC, water heater, and more. We perform radon testing in Monroe which consists of an extremely accurate 48 hour test. Our termite, pest and rodent evaluation is performed by our licensed pest inspector. We offer additional services in the Monroe area including mold testing and a sewer line evaluation. We not only specialize in residential homes, we also perform new construction and commercial property inspections in Monroe.

New Construction, Seller's Inspections, Multi-Unit and More!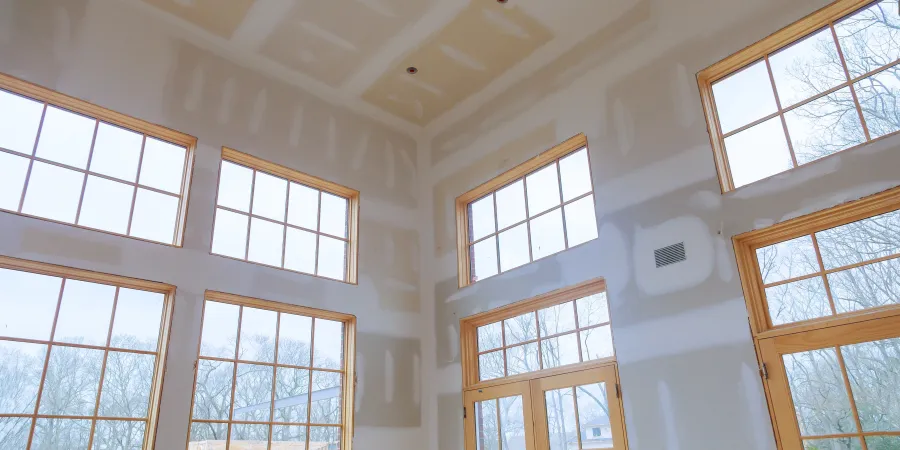 New Construction
Building a new home? Allow us to perform phase inspections to ensure you are getting the quality of home you are paying for! We typically perform 3 phase inspections - Pre-Drywall, Final, & 1-Year Builder Warranty.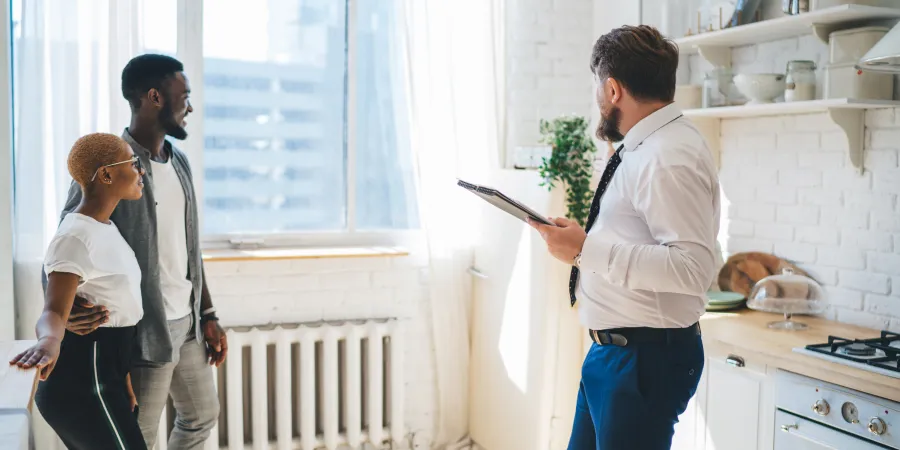 Seller's Inspections
Selling your home and want a competitive edge? A pre-sale inspection enables the seller to address problems before the home hits the market, which could help prevent a deal falling through caused by issues uncovered during a buyer's inspection.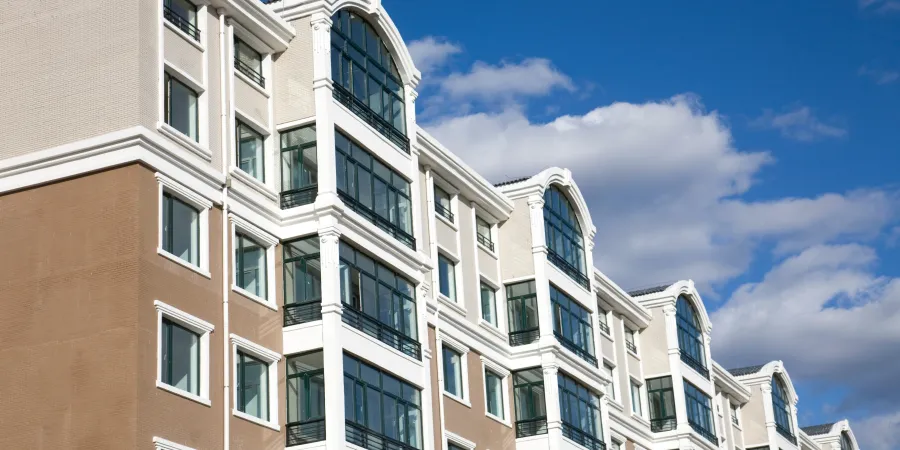 Multi-Unit Inspections
Buying a duplex, triplex or larger multi-family property? We can help you save money! We offer discounts for multi-unit inspections. Give us a call to learn more!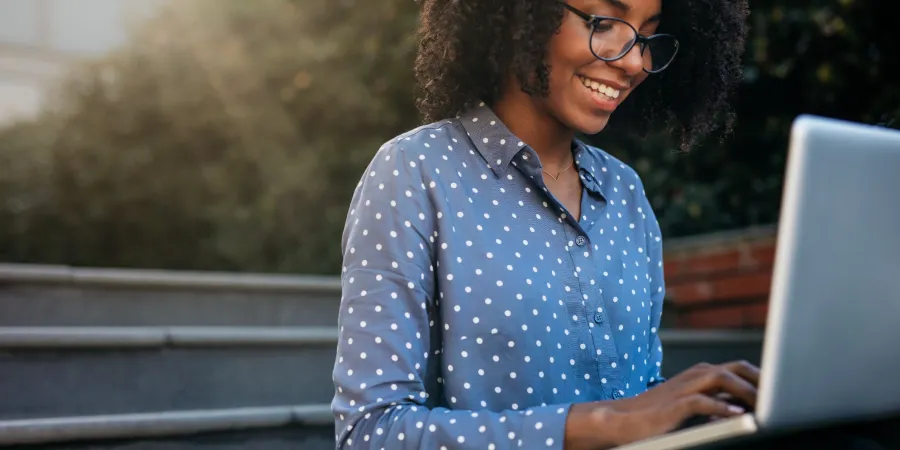 iBuyer
Are you an iBuyer agency looking for a quick, reliable company to complete a home inspection? We've got you covered.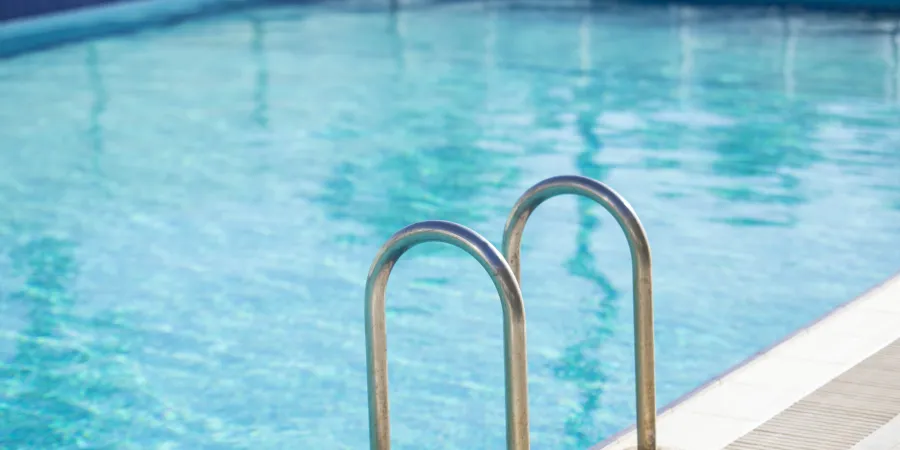 Pool & Spa
Looking at a home with a pool? Our pool & spa certified inspectors are ready to give you the peace of mind.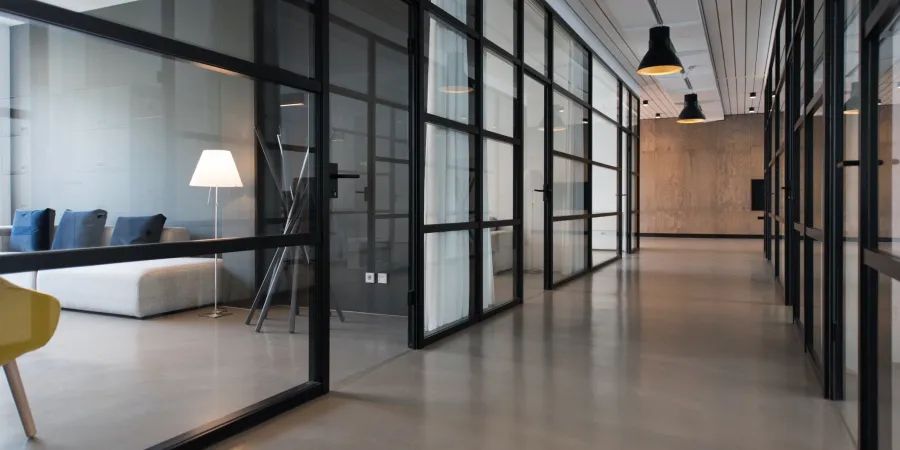 Commercial Properties
We have specialized in commercial property inspections for over 20 years. We will customize an inspection quote to fit the property's characteristics and your budget!

Monroe, North Carolina is a charming city located in Union County, just outside the bustling city of Charlotte. With a population of approximately 35,000 residents, Monroe offers a pleasant blend of historic charm, natural beauty, and modern amenities. Here are some key highlights about Monroe that you can showcase on your website:
Rich History: Monroe has a deep-rooted history that dates back to the 19th century. The city was named after the fifth President of the United States, James Monroe. Visitors can explore the historic downtown area, which features well-preserved buildings, including the Historic Union County Courthouse and the Victorian-style Belk Building.
Small-Town Charm: Monroe exudes a welcoming small-town atmosphere that is cherished by both residents and visitors. The community-oriented spirit can be experienced through local events, such as the Downtown Monroe Farmers Market, parades, and festivals that celebrate the town's heritage.
Outdoor Recreation: Nature enthusiasts will find plenty to enjoy in Monroe. The city is surrounded by scenic landscapes, including the picturesque Lake Lee, where visitors can go fishing, boating, or simply enjoy a leisurely walk along the shoreline. For more outdoor adventure, nearby parks like Cane Creek Park and Wingate Park offer opportunities for hiking, camping, and picnicking.
Cultural Attractions: Monroe boasts several cultural attractions that offer insight into the region's heritage. The Museum of the Waxhaws provides a glimpse into the history of the area, focusing on notable figures like President Andrew Jackson, who was born nearby. The Union County Heritage Center showcases exhibits on local traditions, industries, and historical artifacts.
Vibrant Arts Scene: Monroe has a thriving arts community, with various art galleries and performing arts venues. The Monroe Art Walk, held monthly, allows visitors to explore local art galleries and meet talented artists. The Union Symphony Orchestra and Union County Playmakers provide exceptional musical and theatrical performances throughout the year.
Shopping and Dining: Monroe offers a range of shopping and dining options. Visitors can browse unique boutiques, antique stores, and specialty shops in the downtown area. When it comes to dining, the city has a diverse culinary scene, featuring local eateries serving Southern cuisine, international flavors, and farm-to-table dishes.
Convenient Location: Monroe benefits from its proximity to Charlotte, one of the largest cities in the Southeastern United States. With just a short drive, visitors can access all the amenities, attractions, and entertainment options that Charlotte has to offer, including professional sports events, museums, and a vibrant nightlife.