Home Inspections in Charlotte
We have performed over 50,000 inspections
Schedule Online Now
Ready to schedule an inspection? Our office team is available 24 hours a day, 7 days a week, 365 days a year.

LunsPro's certified inspectors are available 7 days a week to serve all of the Matthews community.

Our Matthews area professional home inspections include complete structural and mechanical evaluation of a resale home including foundation, interior, exterior, roof, attic, plumbing, electrical, HVAC, water heater, and more. We perform radon testing in Matthews which consists of an extremely accurate 48 hour test. Our termite, pest and rodent evaluation is performed by our licensed pest inspector. We offer additional services in the Matthews area including mold testing and a sewer line evaluation. We not only specialize in residential homes, we also perform new construction and commercial property inspections in Matthews.

New Construction, Seller's Inspections, Multi-Unit and More!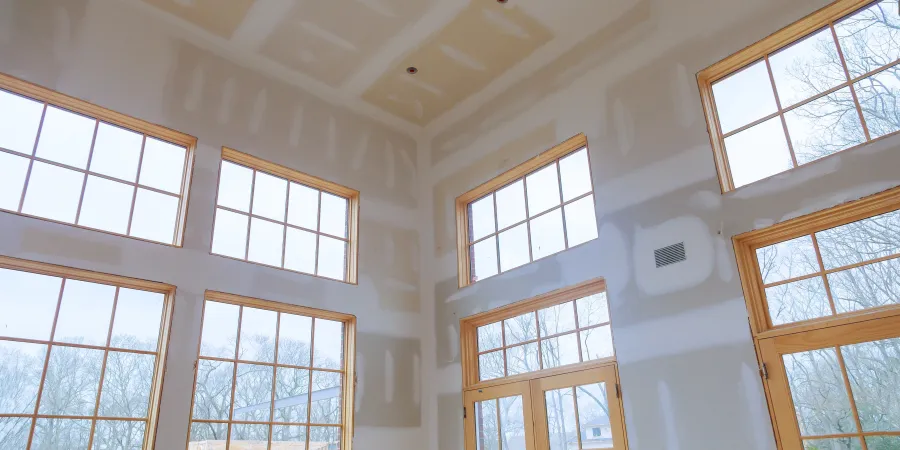 New Construction
Building a new home? Allow us to perform phase inspections to ensure you are getting the quality of home you are paying for! We typically perform 3 phase inspections - Pre-Drywall, Final, & 1-Year Builder Warranty.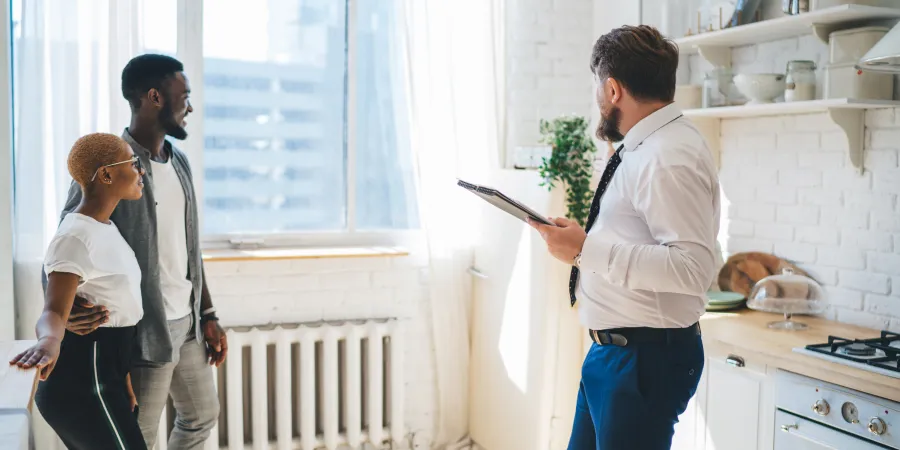 Seller's Inspections
Selling your home and want a competitive edge? A pre-sale inspection enables the seller to address problems before the home hits the market, which could help prevent a deal falling through caused by issues uncovered during a buyer's inspection.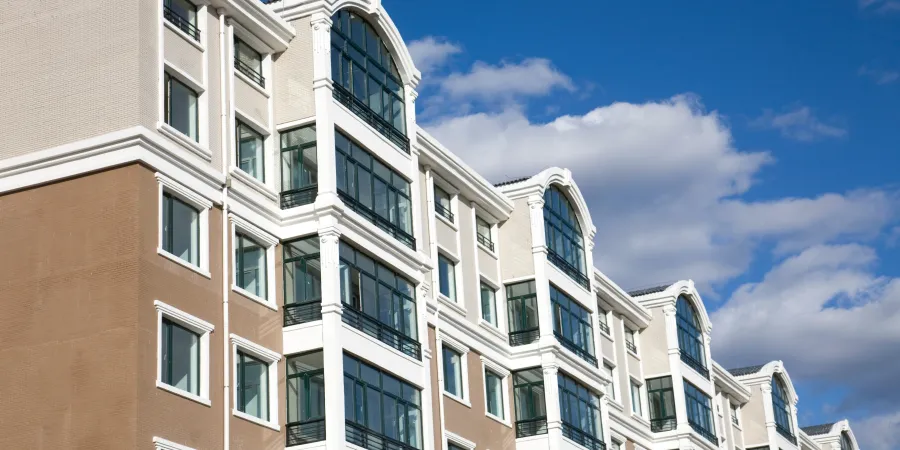 Multi-Unit Inspections
Buying a duplex, triplex or larger multi-family property? We can help you save money! We offer discounts for multi-unit inspections. Give us a call to learn more!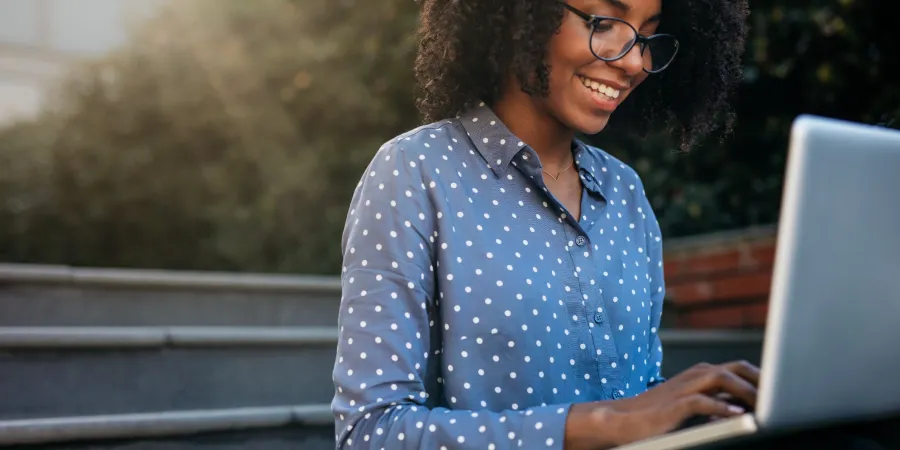 iBuyer
Are you an iBuyer agency looking for a quick, reliable company to complete a home inspection? We've got you covered.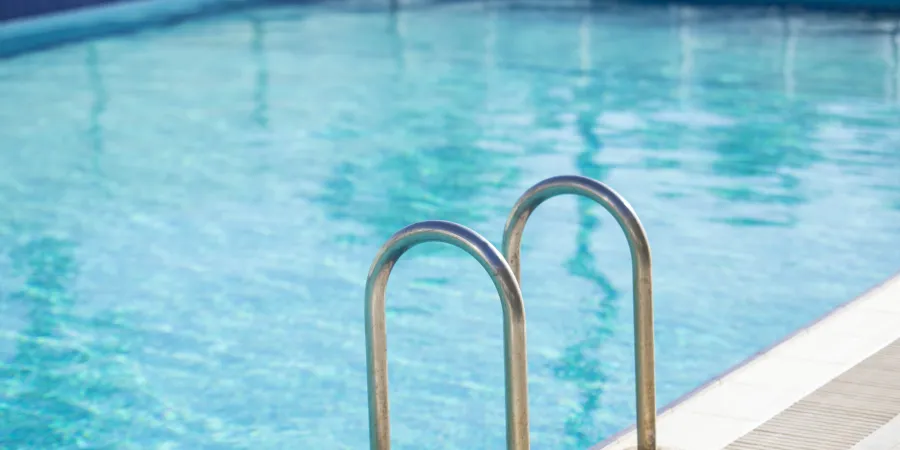 Pool & Spa
Looking at a home with a pool? Our pool & spa certified inspectors are ready to give you the peace of mind.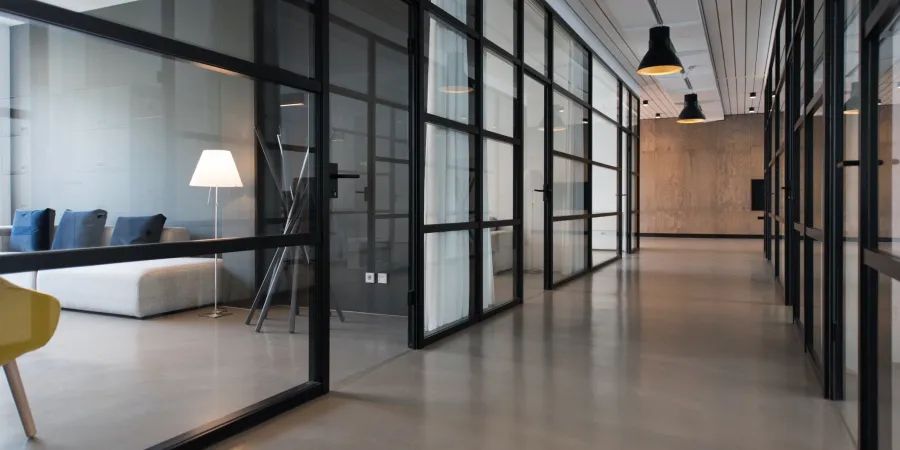 Commercial Properties
We have specialized in commercial property inspections for over 20 years. We will customize an inspection quote to fit the property's characteristics and your budget!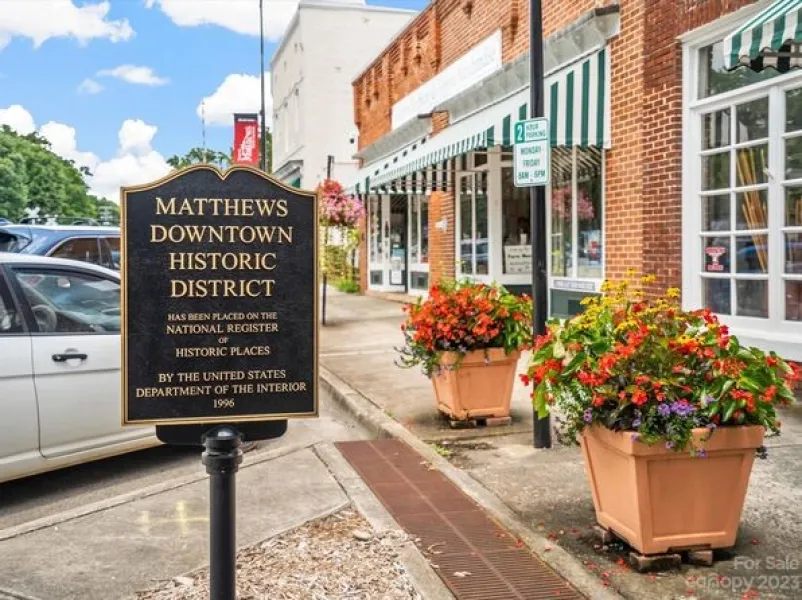 Matthews, North Carolina, is a thriving town located in Mecklenburg County, just outside of Charlotte. With its charming downtown, friendly community, and abundance of recreational opportunities, Matthews offers a wonderful quality of life for residents and a delightful experience for visitors. Whether you're exploring the town's history, enjoying outdoor activities, or savoring local flavors, Matthews has something for everyone.
Historic Downtown:
Matthews boasts a picturesque and vibrant downtown area that exudes small-town charm. The streets are lined with quaint shops, boutiques, and restaurants housed in beautifully preserved historic buildings. Visitors can explore unique galleries, enjoy farm-to-table dining, and attend community events such as the Matthews Farmers Market and Matthews Alive Festival. The downtown area serves as a hub for socializing, shopping, and immersing oneself in the local culture.
Recreational Opportunities:
Nature lovers will find an abundance of outdoor activities in Matthews. The town maintains several parks and green spaces that offer opportunities for picnicking, walking, and playing sports. The Four Mile Creek Greenway is a popular trail system that winds through the town, providing scenic views and opportunities for walking, jogging, and biking. Matthews is also home to the Squirrel Lake Park, a beautiful park with a lake, walking trails, and playgrounds.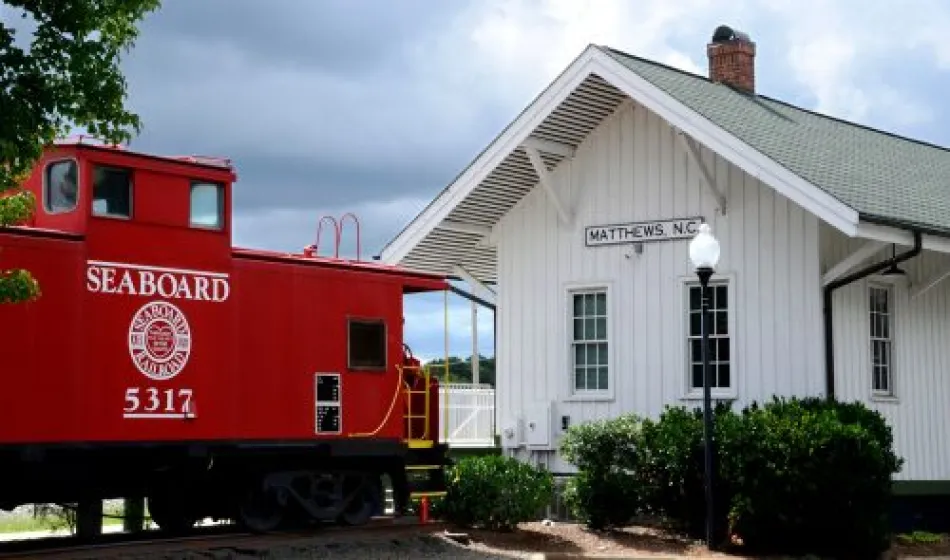 History and Heritage:
Matthews has a rich history dating back to the 19th century. The Matthews Historical Foundation preserves and promotes the town's heritage through various initiatives. Visitors can explore the Matthews Heritage Museum, which showcases artifacts, photographs, and exhibits that depict the town's history and evolution. Additionally, the town hosts historical walking tours and events that offer insights into the area's past.
Cultural Arts:
Matthews has a vibrant arts scene that celebrates local talent and provides engaging cultural experiences. The Matthews Playhouse of the Performing Arts hosts a variety of theatrical productions and offers educational programs for all ages. The McDowell Arts Center features rotating art exhibits, workshops, and classes. The community actively participates in supporting and promoting the arts, making Matthews a creative and culturally enriching destination.
Education and Family-Friendly Environment:
Matthews is known for its excellent educational institutions. The public schools in Matthews are part of the highly regarded Charlotte-Mecklenburg School District. The town also offers private school options that provide quality education. Families are attracted to Matthews for its safe neighborhoods, family-friendly amenities, and community events that cater to all ages. The town actively fosters a sense of togetherness and belonging.