Home Inspections in Huntersville
We have performed over 50,000 inspections
Schedule Online Now
Ready to schedule an inspection? Our office team is available 24 hours a day, 7 days a week, 365 days a year.

LunsPro's certified inspectors are available 7 days a week to serve all of the Huntersville community.

Our Huntersville area professional home inspections include complete structural and mechanical evaluation of a resale home including foundation, interior, exterior, roof, attic, plumbing, electrical, HVAC, water heater, and more. We perform radon testing in Huntersville which consists of an extremely accurate 48 hour test. Our termite, pest and rodent evaluation is performed by our licensed pest inspector. We offer additional services in the Huntersville area including mold testing and a sewer line evaluation. We not only specialize in residential homes, we also perform new construction and commercial property inspections in Huntersville.

New Construction, Seller's Inspections, Multi-Unit and More!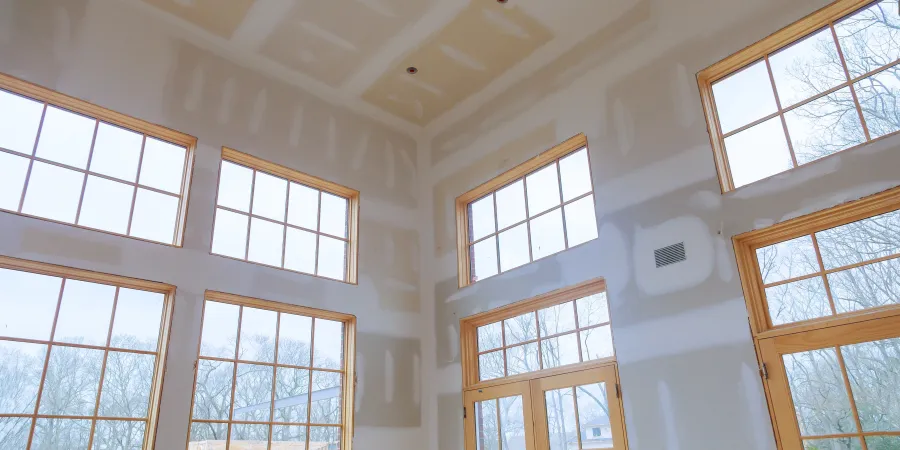 New Construction
Building a new home? Allow us to perform phase inspections to ensure you are getting the quality of home you are paying for! We typically perform 3 phase inspections - Pre-Drywall, Final, & 1-Year Builder Warranty.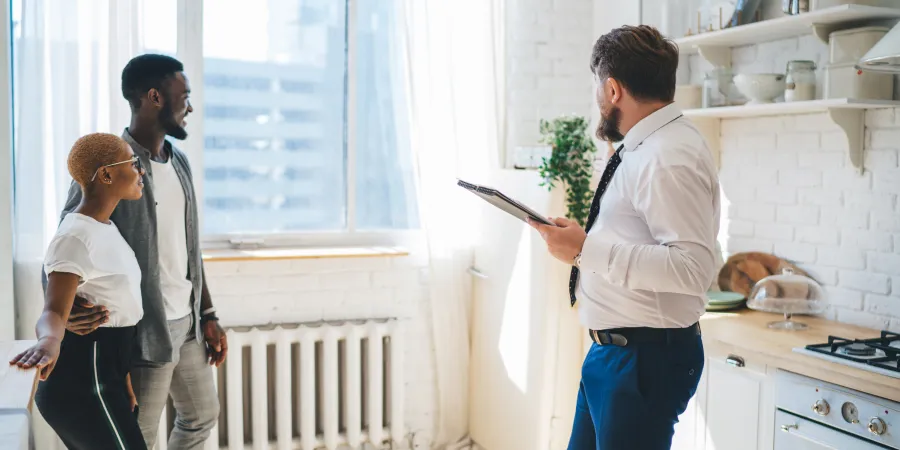 Seller's Inspections
Selling your home and want a competitive edge? A pre-sale inspection enables the seller to address problems before the home hits the market, which could help prevent a deal falling through caused by issues uncovered during a buyer's inspection.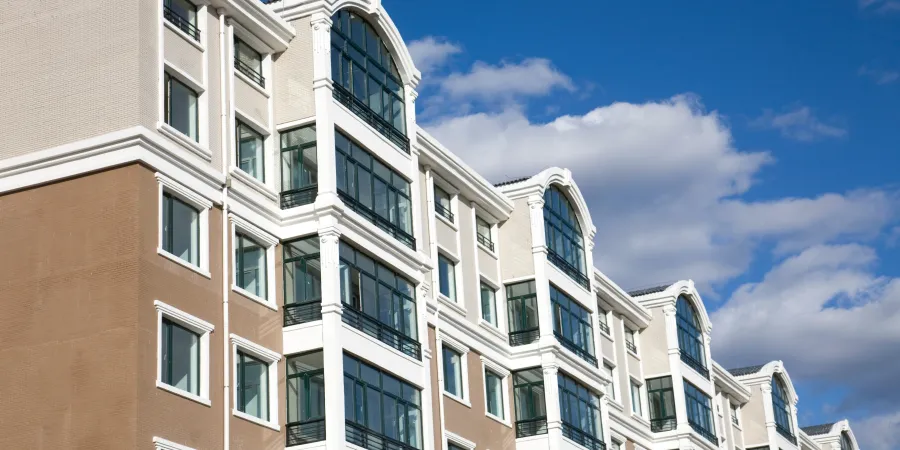 Multi-Unit Inspections
Buying a duplex, triplex or larger multi-family property? We can help you save money! We offer discounts for multi-unit inspections. Give us a call to learn more!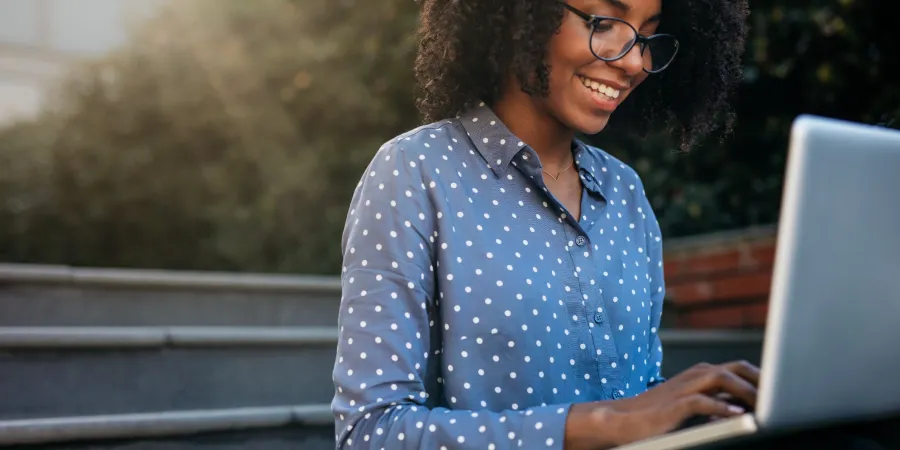 iBuyer
Are you an iBuyer agency looking for a quick, reliable company to complete a home inspection? We've got you covered.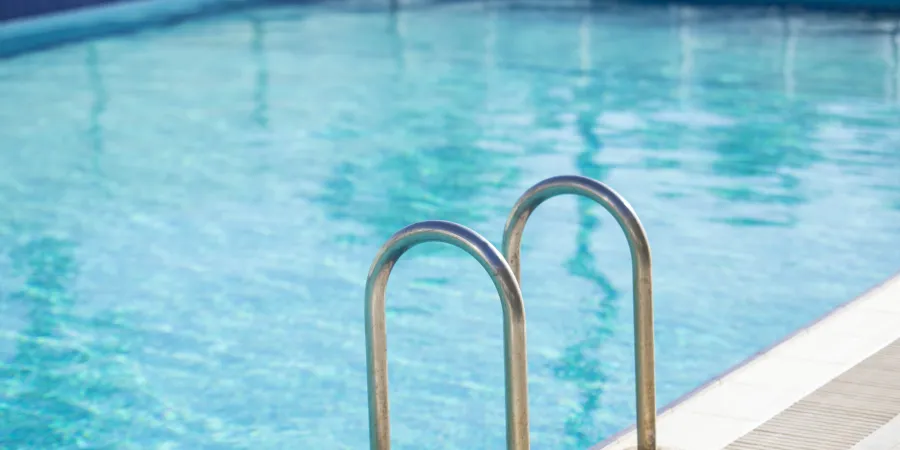 Pool & Spa
Looking at a home with a pool? Our pool & spa certified inspectors are ready to give you the peace of mind.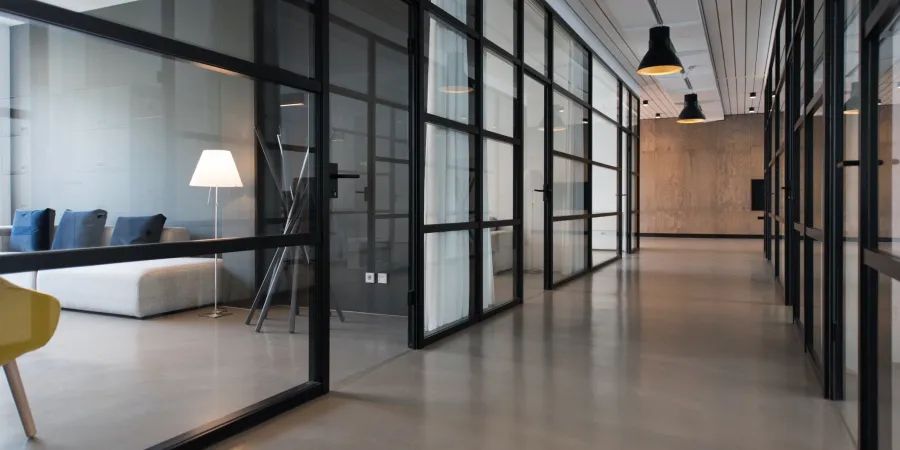 Commercial Properties
We have specialized in commercial property inspections for over 20 years. We will customize an inspection quote to fit the property's characteristics and your budget!

Huntersville, North Carolina, is a picturesque town located in Mecklenburg County. Known for its blend of natural beauty, historic charm, and modern amenities, Huntersville offers residents and visitors a high quality of life and a welcoming community. With its proximity to Charlotte and the stunning Lake Norman, Huntersville is a desirable destination that caters to diverse interests and lifestyles.
Lake Norman:
Huntersville is situated on the banks of Lake Norman, the largest man-made lake in North Carolina. This pristine lake provides ample opportunities for water activities, including boating, fishing, kayaking, and paddleboarding. Lake Norman's scenic beauty and recreational offerings make it a popular destination for residents and visitors alike.
Birkdale Village:
Birkdale Village is a premier shopping and dining destination in Huntersville. This open-air lifestyle center features a mix of upscale retailers, specialty boutiques, and diverse dining options. Visitors can enjoy a leisurely shopping experience, catch a movie at the theater, or relax at one of the outdoor cafes. Birkdale Village also hosts community events and festivals throughout the year, creating a vibrant atmosphere.
Historic Rural Hill:
Rural Hill is a historic site in Huntersville that dates back to the 18th century. This 265-acre farm offers a glimpse into the area's rural heritage and provides educational and recreational opportunities for visitors. Explore the historic homestead, participate in farm activities, and enjoy scenic trails and outdoor events. Rural Hill is also known for hosting the annual Loch Norman Highland Games, celebrating Scottish culture and traditions.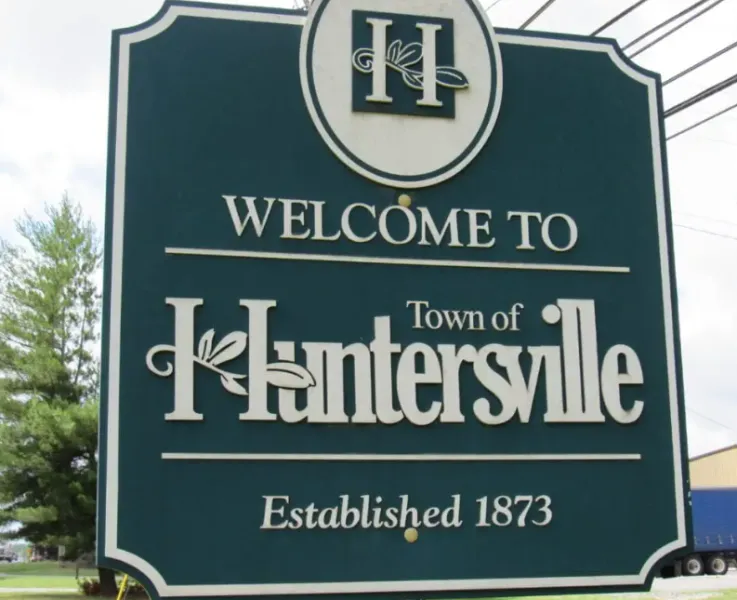 Latta Plantation Nature Preserve:
Nature enthusiasts will appreciate the Latta Plantation Nature Preserve, a 1,343-acre park nestled on the shores of Mountain Island Lake. The preserve offers miles of hiking and equestrian trails, picnic areas, and a nature center. Visitors can explore the diverse ecosystems, spot wildlife, and learn about the region's flora and fauna.
Historic Downtown:
Huntersville's downtown area is rich in history and features beautifully preserved buildings. Stroll along Main Street and discover charming shops, local restaurants, and community events. The downtown district also serves as a gathering place for farmers markets, live music concerts, and art festivals, creating a vibrant and engaging atmosphere.
Education and Recreation:
Huntersville is home to excellent educational facilities, including public and private schools that provide a quality education for students. The town also boasts a range of recreational amenities, including parks, sports complexes, and green spaces. Families and individuals can enjoy activities such as sports, walking trails, playgrounds, and organized events for all ages.