Home Inspections in Gastonia
We have performed over 50,000 inspections
Schedule Online Now
Ready to schedule an inspection? Our office team is available 24 hours a day, 7 days a week, 365 days a year.

LunsPro's certified inspectors are available 7 days a week to serve all of the Gastonia community.

Our Gastonia area professional home inspections include complete structural and mechanical evaluation of a resale home including foundation, interior, exterior, roof, attic, plumbing, electrical, HVAC, water heater, and more. We perform radon testing in Gastonia which consists of an extremely accurate 48 hour test. Our termite, pest and rodent evaluation is performed by our licensed pest inspector. We offer additional services in the Gastonia area including mold testing and a sewer line evaluation. We not only specialize in residential homes, we also perform new construction and commercial property inspections in Gastonia.

New Construction, Seller's Inspections, Multi-Unit and More!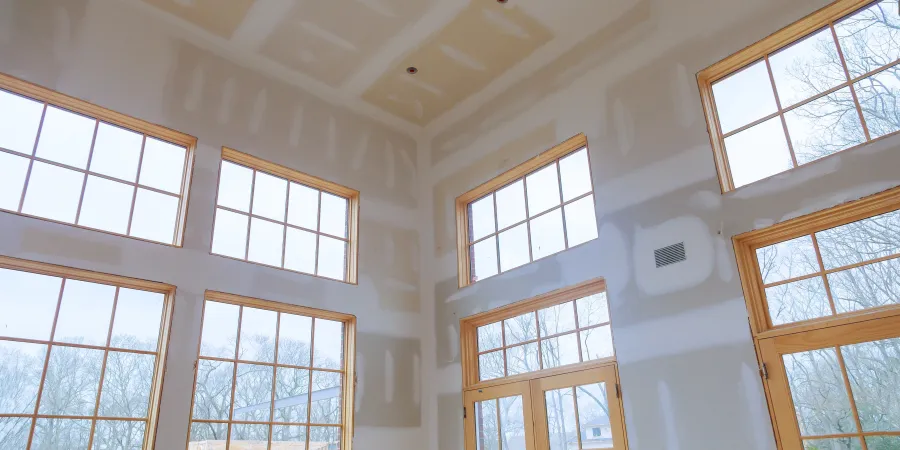 New Construction
Building a new home? Allow us to perform phase inspections to ensure you are getting the quality of home you are paying for! We typically perform 3 phase inspections - Pre-Drywall, Final, & 1-Year Builder Warranty.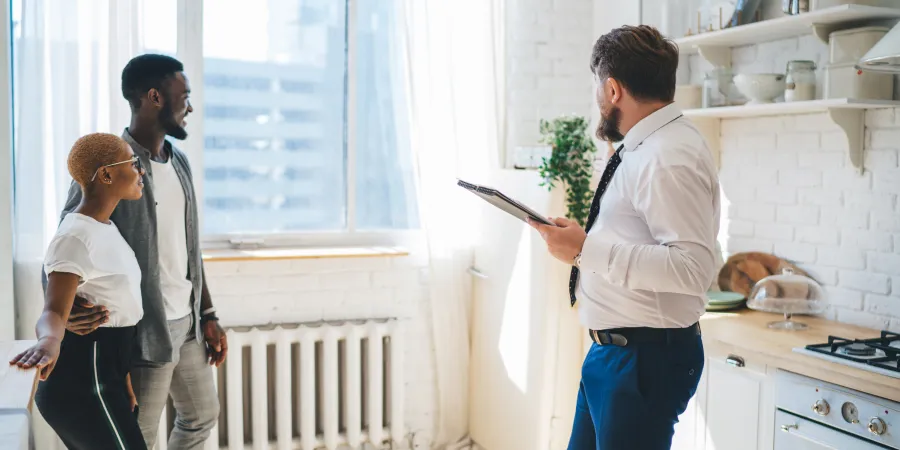 Seller's Inspections
Selling your home and want a competitive edge? A pre-sale inspection enables the seller to address problems before the home hits the market, which could help prevent a deal falling through caused by issues uncovered during a buyer's inspection.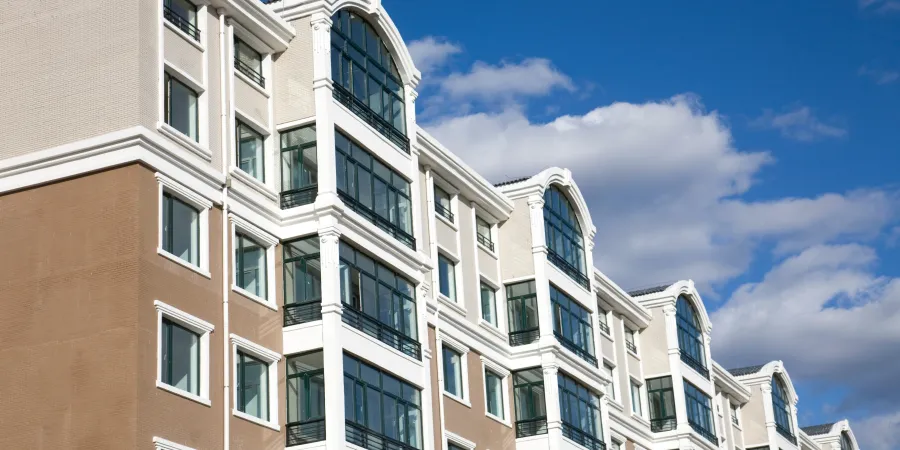 Multi-Unit Inspections
Buying a duplex, triplex or larger multi-family property? We can help you save money! We offer discounts for multi-unit inspections. Give us a call to learn more!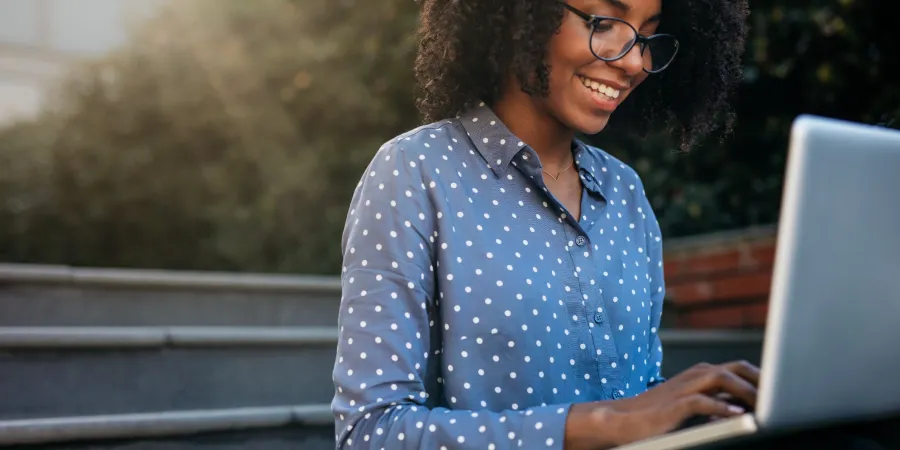 iBuyer
Are you an iBuyer agency looking for a quick, reliable company to complete a home inspection? We've got you covered.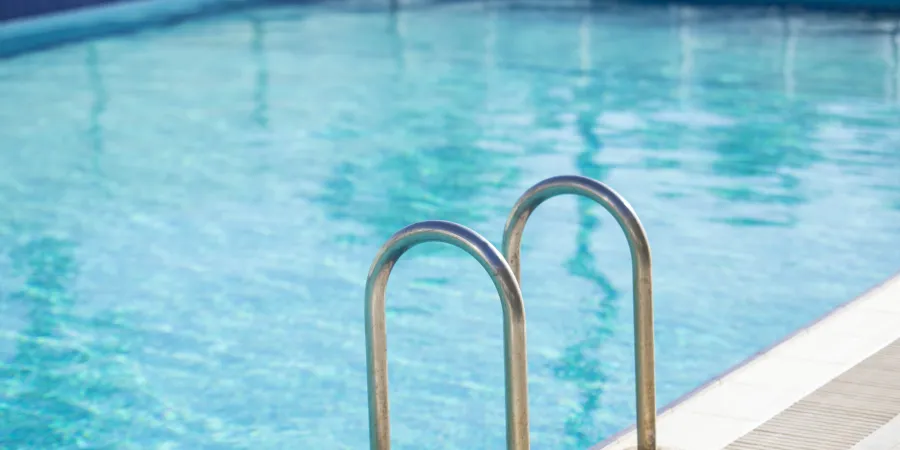 Pool & Spa
Looking at a home with a pool? Our pool & spa certified inspectors are ready to give you the peace of mind.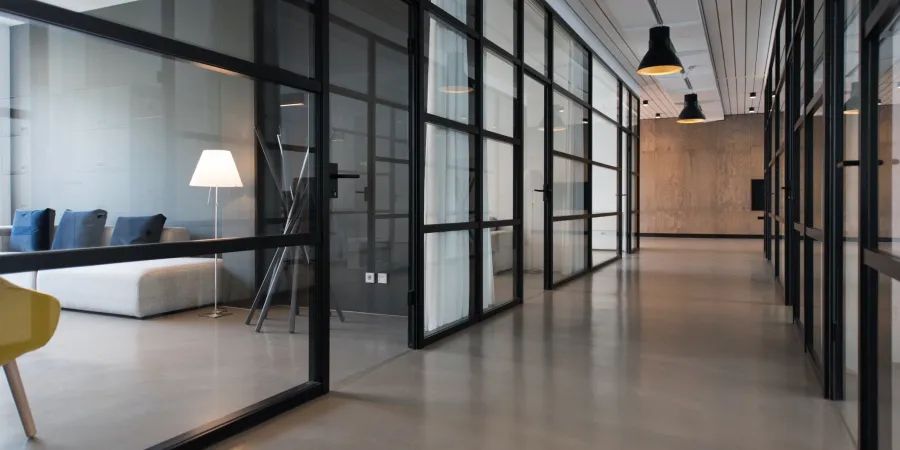 Commercial Properties
We have specialized in commercial property inspections for over 20 years. We will customize an inspection quote to fit the property's characteristics and your budget!

Gastonia is a vibrant city located in the Piedmont region of North Carolina, United States. With a population of approximately 77,000 residents, it is the largest city in Gaston County and serves as an important economic and cultural hub for the area. Known for its Southern charm, Gastonia offers a welcoming community, a rich history, and a range of recreational opportunities for residents and visitors alike.
History: Gastonia's history dates back to the early 19th century when it was established as a railroad depot. Over time, it grew into a thriving textile manufacturing center, earning the nickname "the Spindle City" due to its prominent role in the textile industry. Gastonia played a significant role in the labor movement during the early 20th century, witnessing notable events such as the Loray Mill Strike in 1929.
Economy: While Gastonia's textile industry has declined in recent decades, the city has diversified its economy and attracted businesses from various sectors. Manufacturing, healthcare, education, retail, and services are now major contributors to Gastonia's economy. Some notable employers include CaroMont Health, Gaston County Schools, the City of Gastonia, and a range of manufacturing companies.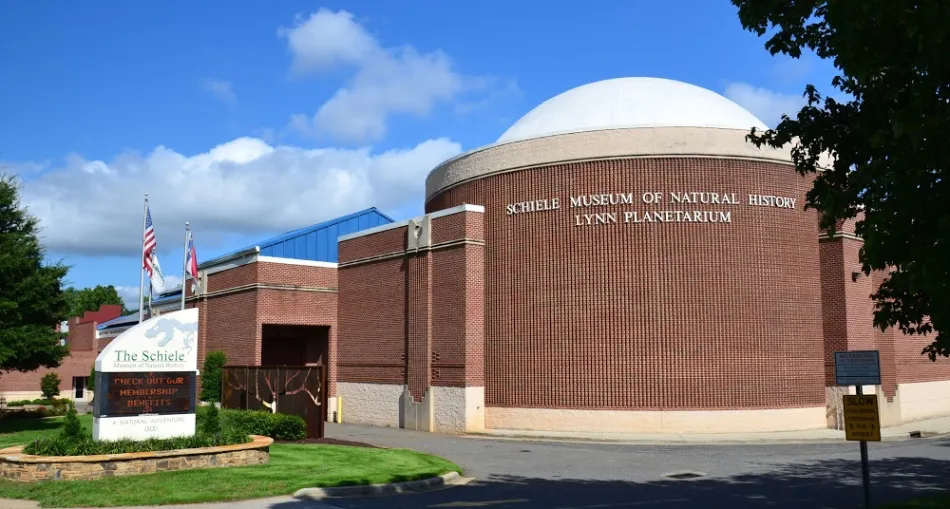 Recreation and Attractions: Gastonia offers a plethora of recreational opportunities and attractions for residents and visitors to enjoy. Crowders Mountain State Park, located just a short drive away, provides stunning hiking trails, rock climbing, camping, and breathtaking views from its summit. Gastonia's parks and green spaces, such as Rankin Lake Park and Martha Rivers Park, offer opportunities for picnicking, boating, fishing, and other outdoor activities.
For history enthusiasts, the Schiele Museum of Natural History and Planetarium is a must-visit. It features exhibits on natural history, Native American culture, regional history, and a state-of-the-art planetarium. The Gaston County Museum showcases the region's heritage through various exhibits and artifacts.
The downtown area of Gastonia is undergoing revitalization efforts, with a focus on preserving its historic architecture while introducing new businesses, restaurants, and cultural venues. The area offers a vibrant arts scene, with art galleries, theaters, and live music performances throughout the year.
Community Events: Gastonia hosts several annual events that bring the community together. The Gaston All American Fair features carnival rides, live entertainment, agricultural exhibits, and delicious food. The Downtown Gastonia Art Walk celebrates local artists and showcases their work. The Christmas in the City event includes a festive parade, tree lighting, and other holiday-themed activities.
Education: Education is an essential aspect of Gastonia's community. The city is served by Gaston County Schools, which operates numerous public schools in the area. There are also private school options available. For higher education, Gaston College offers a range of associate degree programs and vocational training to prepare students for their chosen careers.