Home Inspections in Concord
We have performed over 50,000 inspections
Schedule Online Now
Ready to schedule an inspection? Our office team is available 24 hours a day, 7 days a week, 365 days a year.

LunsPro's certified inspectors are available 7 days a week to serve all of the Concord community.

Our Concord area professional home inspections include complete structural and mechanical evaluation of a resale home including foundation, interior, exterior, roof, attic, plumbing, electrical, HVAC, water heater, and more. We perform radon testing in Concord which consists of an extremely accurate 48 hour test. Our termite, pest and rodent evaluation is performed by our licensed pest inspector. We offer additional services in the Concord area including mold testing and a sewer line evaluation. We not only specialize in residential homes, we also perform new construction and commercial property inspections in Concord.

New Construction, Seller's Inspections, Multi-Unit and More!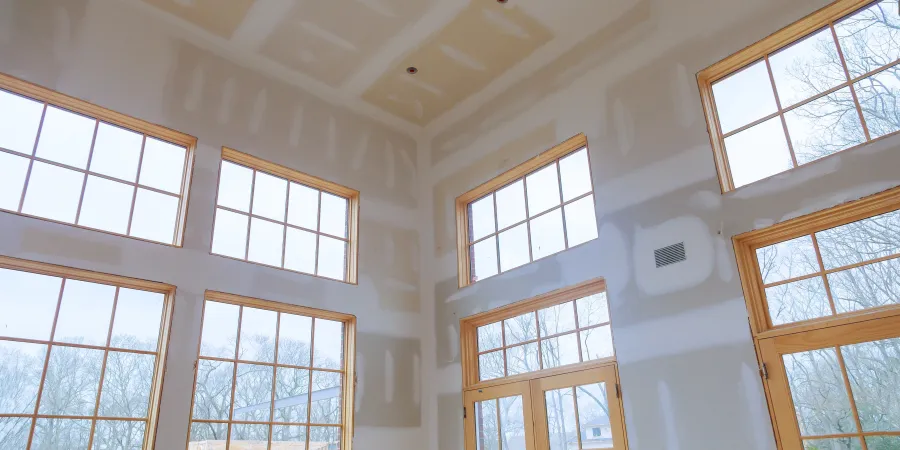 New Construction
Building a new home? Allow us to perform phase inspections to ensure you are getting the quality of home you are paying for! We typically perform 3 phase inspections - Pre-Drywall, Final, & 1-Year Builder Warranty.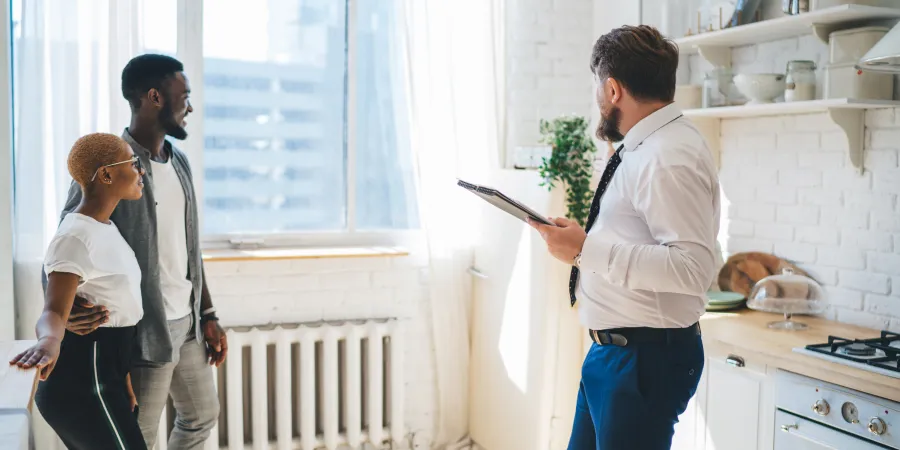 Seller's Inspections
Selling your home and want a competitive edge? A pre-sale inspection enables the seller to address problems before the home hits the market, which could help prevent a deal falling through caused by issues uncovered during a buyer's inspection.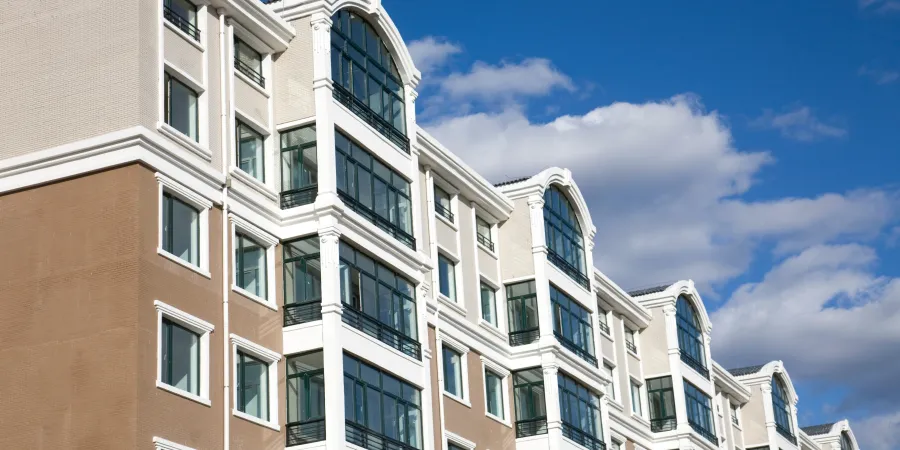 Multi-Unit Inspections
Buying a duplex, triplex or larger multi-family property? We can help you save money! We offer discounts for multi-unit inspections. Give us a call to learn more!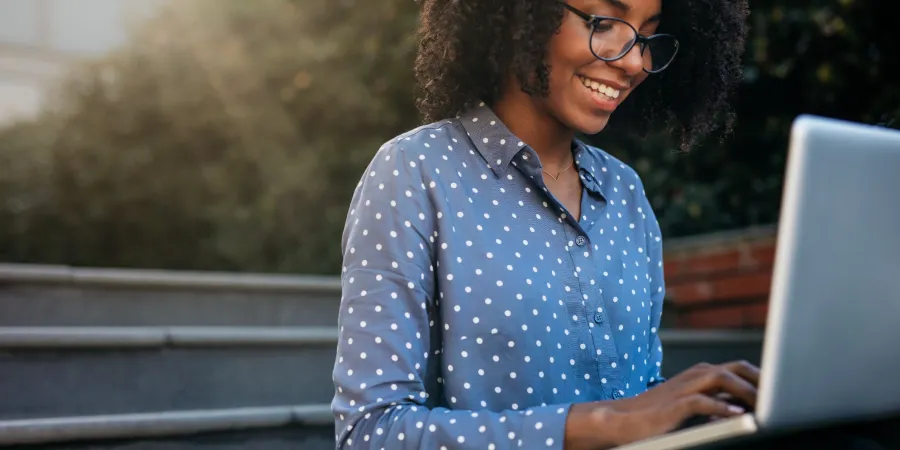 iBuyer
Are you an iBuyer agency looking for a quick, reliable company to complete a home inspection? We've got you covered.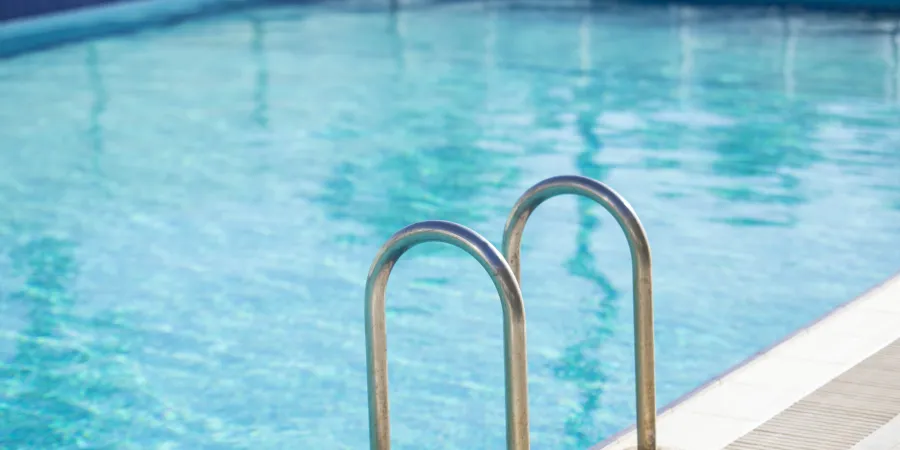 Pool & Spa
Looking at a home with a pool? Our pool & spa certified inspectors are ready to give you the peace of mind.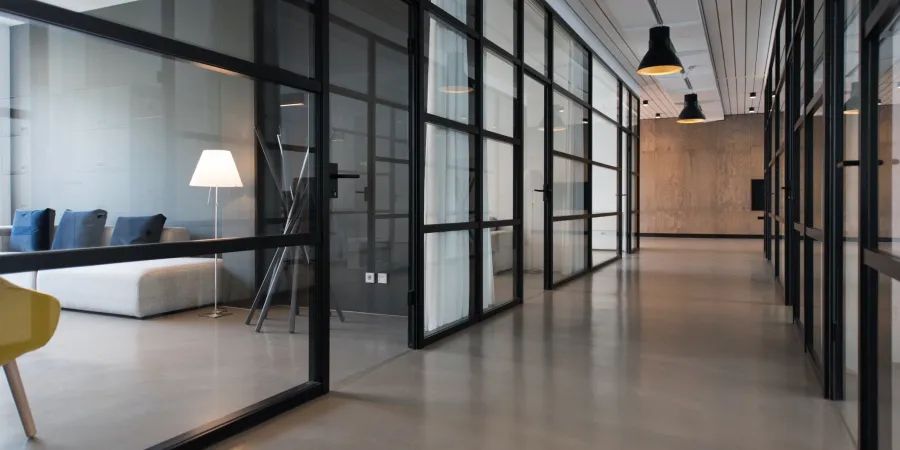 Commercial Properties
We have specialized in commercial property inspections for over 20 years. We will customize an inspection quote to fit the property's characteristics and your budget!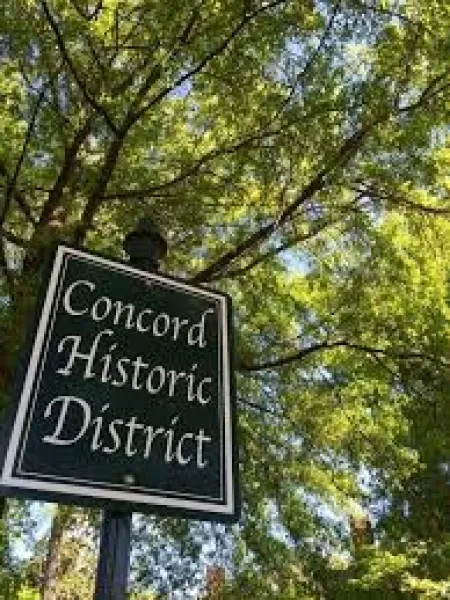 Concord, North Carolina, is a vibrant city that combines a rich history with modern amenities and a welcoming community. Located in the beautiful Piedmont region, Concord offers a diverse range of attractions, from motorsports and shopping to historical sites and natural beauty. With its lively atmosphere and countless opportunities for entertainment and recreation, Concord is an exciting destination for residents and visitors alike.
Historic Downtown:
Concord's historic downtown area is a charming district that exudes small-town charm while offering a variety of modern amenities. Visitors can explore unique boutiques, antique shops, and art galleries housed in beautifully restored buildings. The downtown area also features a vibrant dining scene, with restaurants serving diverse cuisines, from Southern comfort food to international delights.
Historical Sites:
Concord is steeped in history, and there are several notable sites to explore. The Historic Cabarrus County Courthouse, built in 1876, is a magnificent example of Victorian architecture and serves as a museum showcasing the county's past. The Reed Gold Mine State Historic Site, just a short drive from Concord, is where the first documented gold find in the United States occurred in 1799.
Motorsports Heritage:
Concord is widely recognized as a prominent motorsports destination. It is home to Charlotte Motor Speedway, one of the most iconic tracks in NASCAR, which hosts major racing events throughout the year, including the Coca-Cola 600 and the Bank of America ROVAL™ 400. Additionally, the city houses many NASCAR teams, racing schools, and motorsports-related businesses, making it a haven for racing enthusiasts.
Great Wolf Lodge and Concord Mills:
Concord is home to one of the most popular family-friendly destinations in the region, the Great Wolf Lodge. This indoor water park resort offers a thrilling experience for all ages, with water slides, pools, interactive games, and more. Adjacent to the lodge, visitors will find Concord Mills, a massive shopping complex featuring a wide range of retailers, entertainment options, and dining establishments.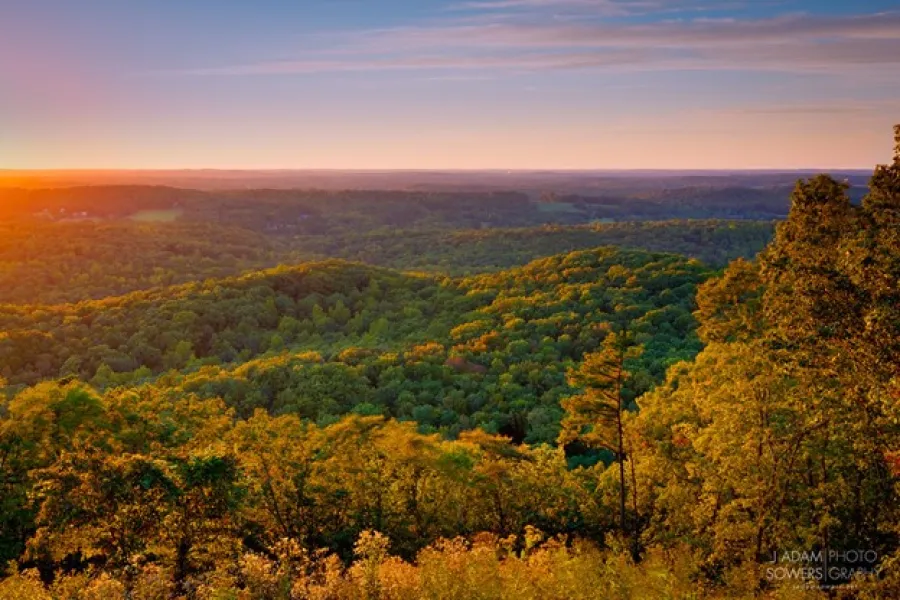 Outdoor Recreation:
Nature lovers will find plenty to enjoy in Concord. Frank Liske Park offers expansive green spaces, sports fields, fishing ponds, and picnic areas, making it a great place for outdoor activities. At nearby Morrow Mountain State Park, visitors can hike scenic trails, camp, fish, and take in breathtaking views from the mountaintop.
Concord Regional Airport:
Concord Regional Airport is a key transportation hub, conveniently located just minutes from downtown. It serves as a gateway for business and leisure travelers, providing access to major cities and destinations across the United States.