LunsPro is a forward thinking company that leverages technology and expertise to give our clients and agents an unmatched customer experience. To maintain high levels of customer service and facilitate continuous improvement, the company utilizes a team approach within the Service division. The Service team leaders are full-time Home Inspectors that also support a team of inspectors.

Key responsibilities of these team leaders include, but are not limited to: training new inspectors by administering the 13-week training program, conducting weekly evaluations to ensure standard operating procedures are followed, and providing ongoing support and training for existing inspectors. These essential team members are constantly evaluating the company's process execution and identifying ways to improve it by increasing efficiency or effectiveness.
The LunsPro team leaders are advocates for their team and ensure that the expectations of the business are communicated with clarity. They will seek out points of friction and introduce/implement plans which resolve it. Many in this role have a advanced knowledge of construction and the nuances of home inspections guiding our Services team through complicated with ease.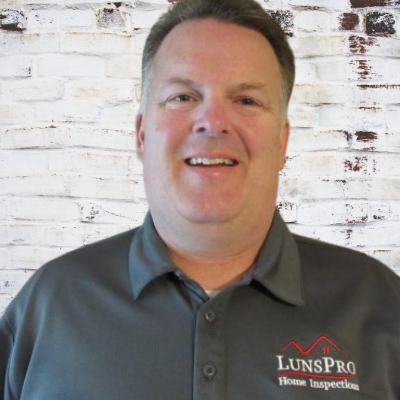 Britt Baker is LunsPro's Senior Support Specialist and our most tenured inspector on the team. He has multiple certifications including new construction, commercial, advanced radon and stucco, and continues to seek more certifications to stay current with the newest technologies and systems. He plays a pivotal role in providing aid to our entire team through vigorous training, open communication, and assisting with the development of future leaders.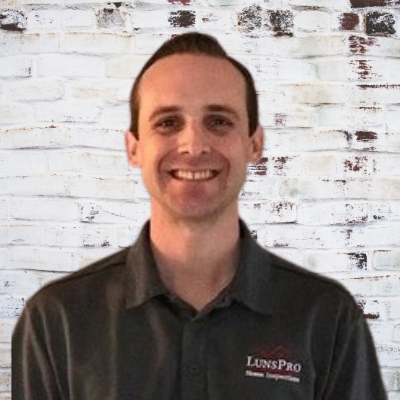 Wes Olley is our youngest leader with years of Home Inspection experience and over a decade in various Customer Service roles. His innovative ideas allow our company to encompass various elements in meeting the specific needs of the homebuyers and their agents.

Erik Jackson brings with him many years of leadership, construction, and entrepreneurial experience. Erik has a great outlook on how to run our business by building and solidifying agent relations and the client experience.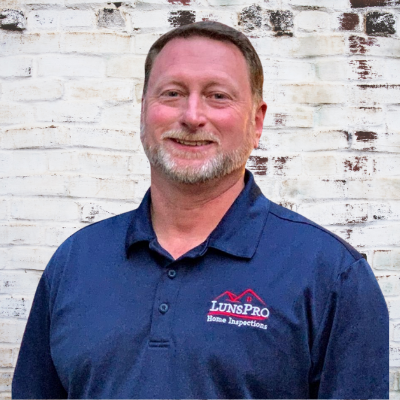 Wren Musick has extensive leadership experience and a strong background in construction management. He assists our operation to identify the most optimal solutions in the field, as well as providing insight to address the ever evolving nuances of the home buying process.