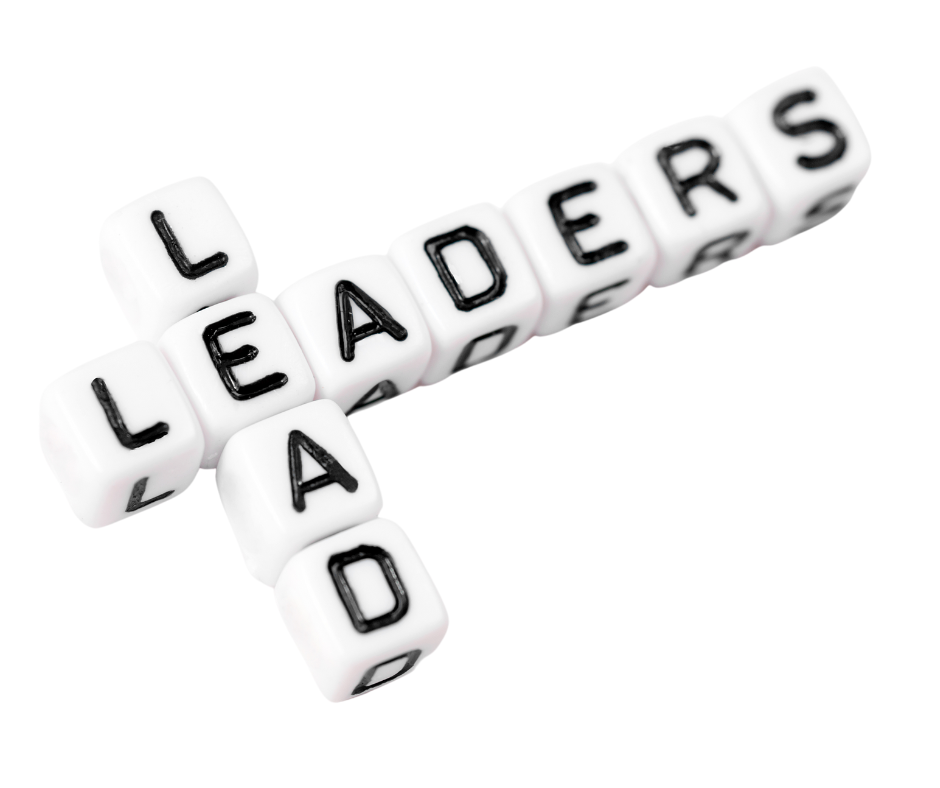 Do you own, operate, or manage a business? If so, you should be asking yourself the following questions...
How am I developing leaders?
What leadership development environment am I creating, if any?
Am I purposeful about this?
Are my leaders "managers of tasks" or actual leaders?
Here are 8 tips to help get you on a track for leadership development inside your organization.
Select well. Be sure to have a process for recruiting and hiring. Use assessment tools for behavior traits and desired skill sets. Take your time to find the right candidate.
Onboard to your vision. Be clear on your mission, vision, values and culture. These things are the north star of your business.
Let them contribute. Give employees room to help contribute to the mission. Allow them to fail which will help them grow as a leader.
Honesty. Give them authentic feedback. Be vulnerable when things are not going well.
Integrity. Build trust in your relationships. People follow who they trust.
Accountability culture. Accountability creates certainty, stability and overall job satisfaction. People want to be held accountable, it creates purpose.
Let go of control. As a leader, you should focus on casting a vision for your company. Allow others to flourish as leaders by getting out of their way.
Share your pace. Sense of urgency is important. The pace is up to the leader to either set or lose. Be sure your team knows where you stand.
Content inspired by the Inspection Empire Builder community.